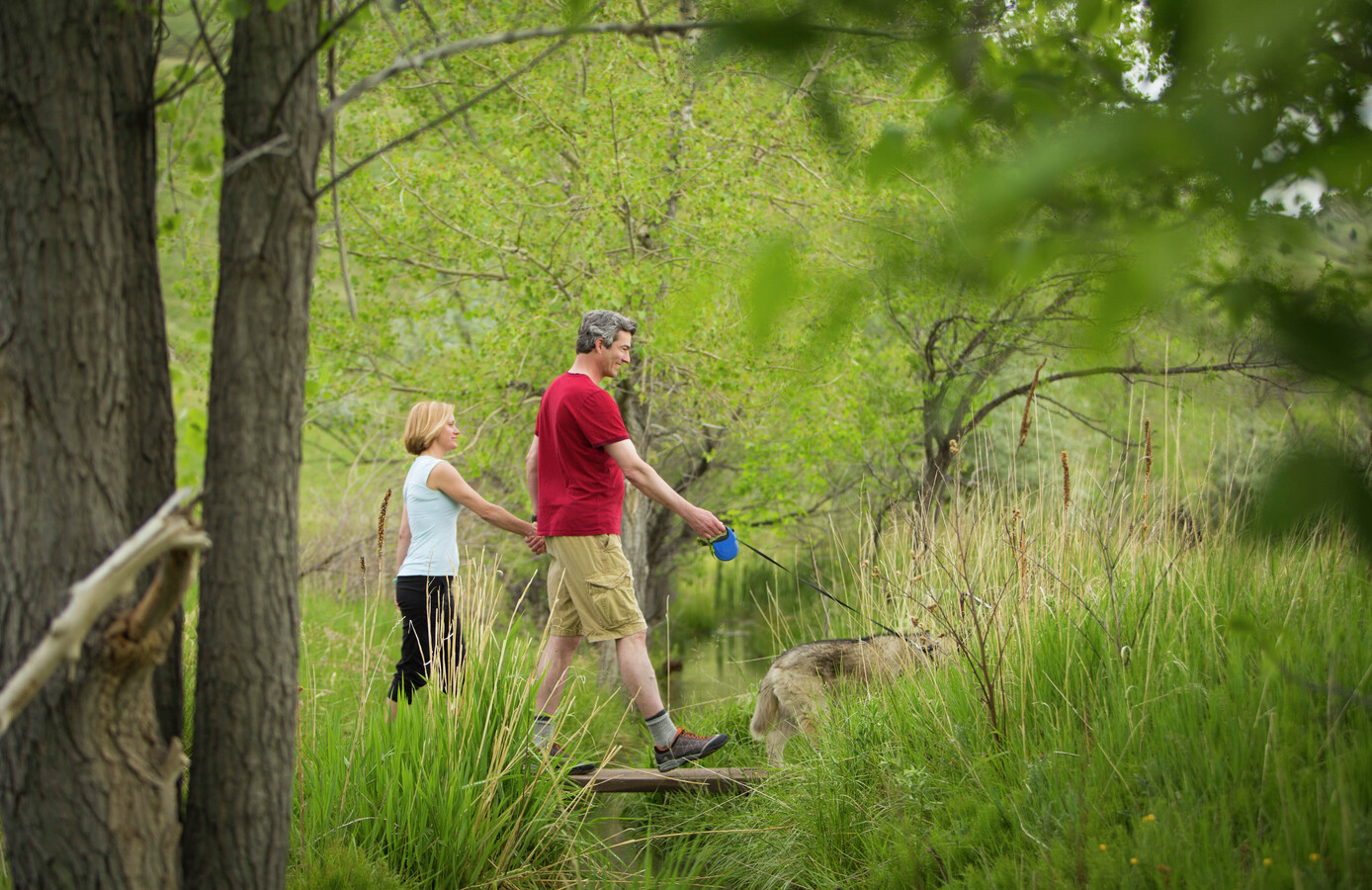 Nucleus® 7 Sound Processor
The world's first cochlear implant1 sound processor you can control and stream directly from your smartphone.
What you'll find on this page
How our natural hearing works
Benefits of being able to hear from both ears
How hearing loss affects other areas of life
Water protection for your favourite activities*
"... I'm able to take swimming lessons. I can hear my instructor underwater. Not only is it allowing me to achieve my goal that I've had for almost seven decades, but I'm enjoying it very much.*1

- Mary Grace, Cochlear™ Nucleus® System recipient
Enjoy swimming in the pool or at the beach

You can even enjoy snorkelling because using the Aqua+ means you can submerge your sound processor in up to three metres* of water for two hours.

Swim and splash to your heart's content

You can reuse the Aqua+ silicone sleeve up to 50 times. That's a lot of trips to the pool for parents with children.