OMS pre-surgical insurance support
For pre-surgical insurance support and pre-authorization/appeal assistance.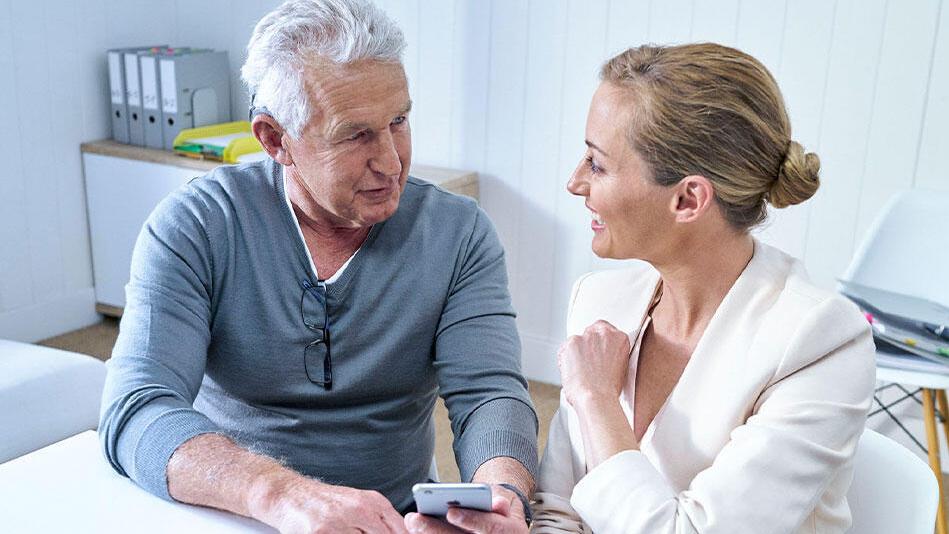 Otologic Management Services (OMS) is a no-charge service available from Cochlear. OMS helps patients and providers obtain necessary insurance coverage and assistance in appealing denied coverage for Nucleus ® cochlear implant systems and Baha® bone conduction systems.
OMS Contact Information
Call: 1-800-633-4667 (option 4)
Fax: 1-303-524-6765
Email: OMS@cochlear.com
What OMS can provide:
Predetermination/Preauthorization assistance (related to surgery and clinical aftercare)
Assistance with appeals process, if coverage is denied for surgery and/or clinical aftercare
Reimbursement guidance and tools to professionals and facilities
Advises providers on billing codes available for cochlear implants and Baha procedures
Helps with predetermination, authorizations, and appeals involving clinical studies
Administers vaccination program
What will OMS need from patients or providers to get started with the predetermination or appeals process?
Letter of Agreement (only required for new centers upon initial sign up)
Patient information form
Patient release of information form
Patient authorization to provide services form
Additionally, OMS will require a copy of the patient's insurance card and current, applicable medical records, including audiograms. In cases of appeal, OMS will need a copy of the insurance company's denial letter, the patient's insurance benefit book, specifically the exclusion and appeals sections. Upon receipt of the required information, OMS will initiate the predetermination/appeals process with the health plan.
OMS pre-surgical insurance support resources