Coding and billing support
Support for coding and billing questions for professionals and facilities.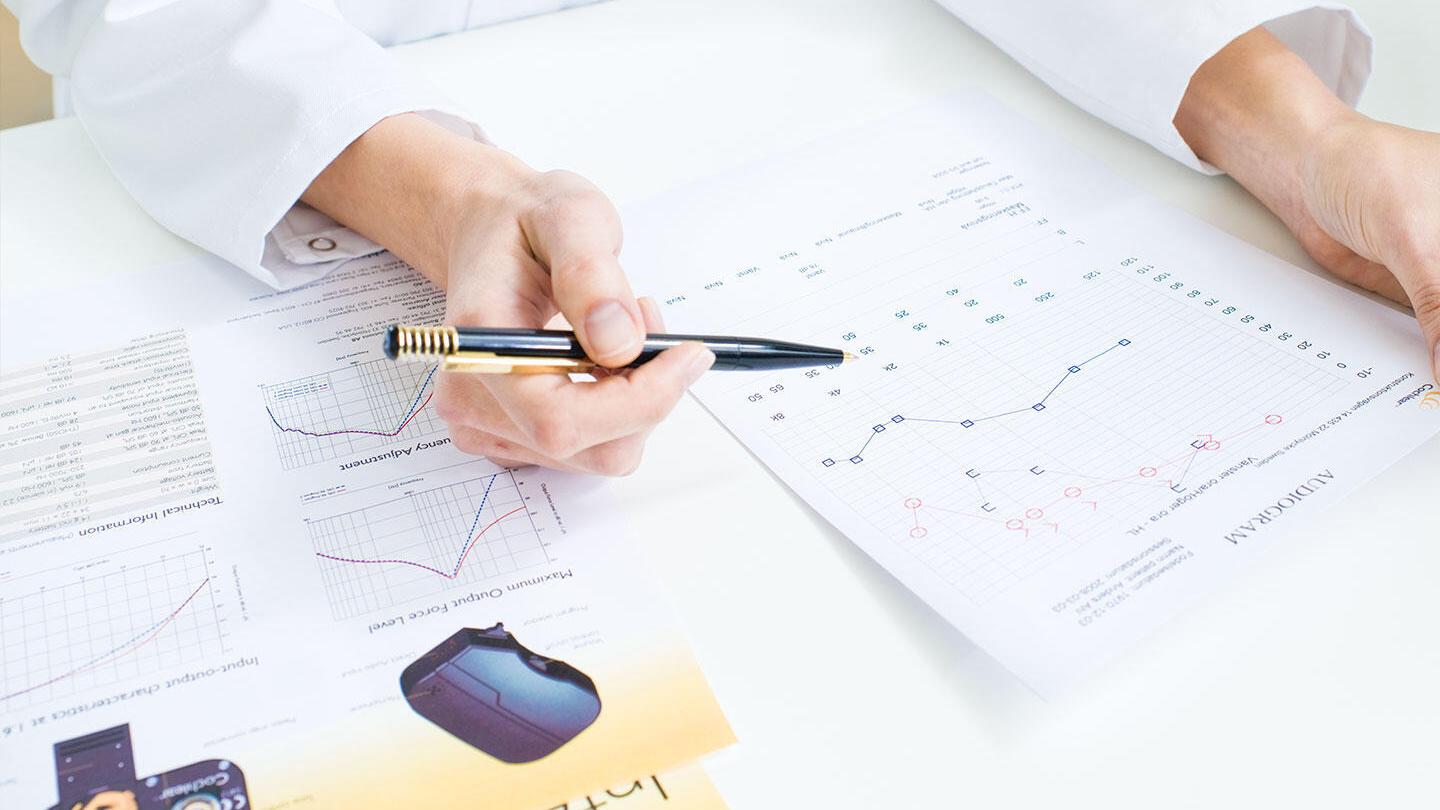 The Cochlear Coding Support Program is available to provide assistance to healthcare providers, clinics, and facilities with coding questions related to Cochlear™ Nucleus® and Cochlear Baha® bone-anchored implants. Program staff can answer questions related to coding options and guidelines for services and devices according to published reference sources. Although many questions can be answered immediately, some may require more detailed research with a response available within one to two business days.
To contact the Cochlear Coding Support Program
Call: 1-800-587-6910 (8:00 AM - 3:00 PM Mountain Standard Time)

Email: codingsupport@cochlear.com


Coding and bill support resources