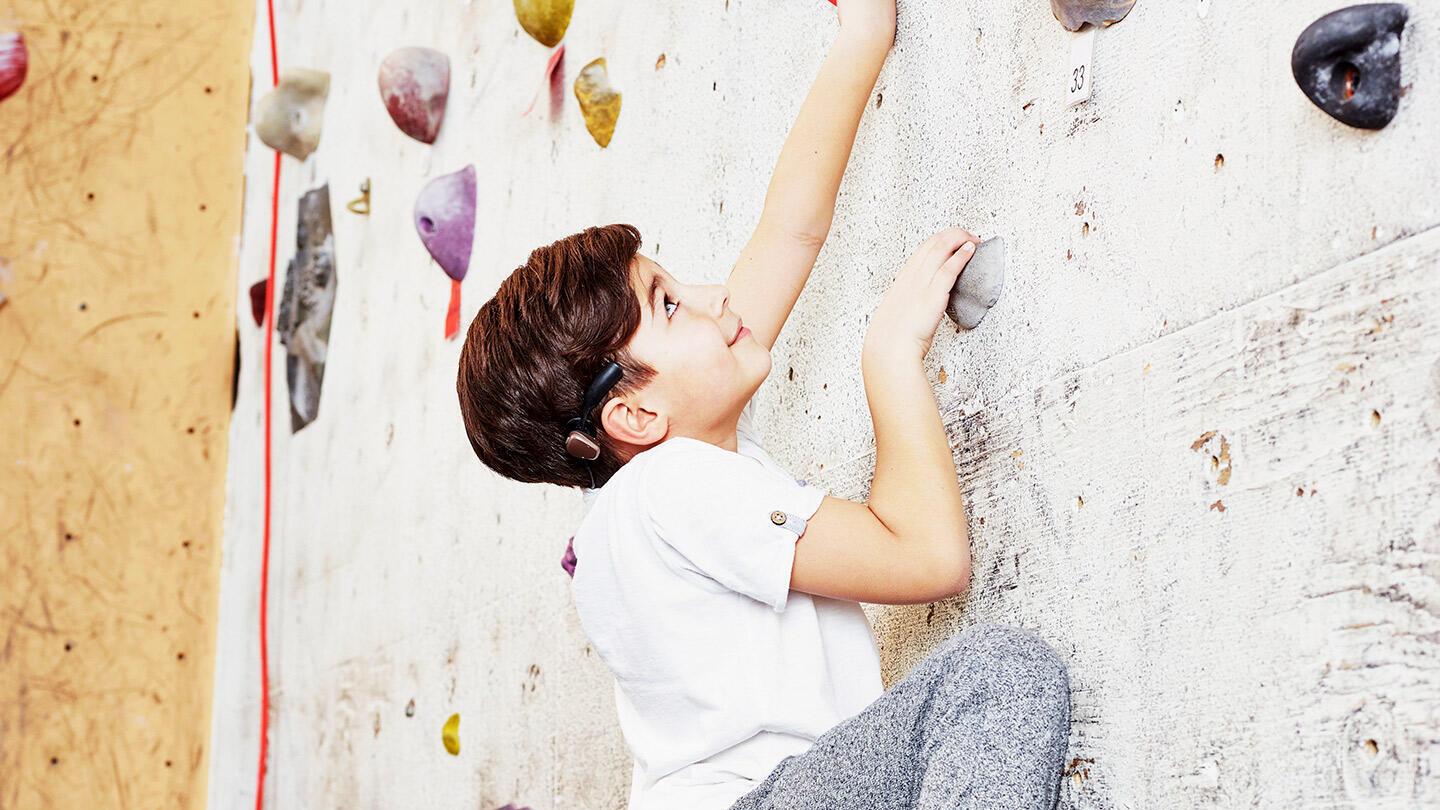 Cochlear™ Baha® Start
Take the first step to better hearing with a Softband or SoundArc™, both are designed for those who are not old enough or not yet ready for a bone conduction implant.
Baha Start for children
Your child's first step to better hearing
Baha Start is our non-surgical bone conduction solution that features the Baha® Softband or SoundArc™ and Baha Sound Processor options for children who are not old enough* or not yet ready for a surgical solution.
Baha Start with the Softband or SoundArc wearing options are designed to provide your child with a non-surgical hearing solution that provides them with the hearing performance and amplification they need to maximize language development on par with hearing peers.1,2
It's important that if your child has hearing loss, they gain access to sound as soon as possible. That's why we offer Lend an Ear. Our Lend an Ear program provides children under the age of 12 access to an appropriately-fit Baha Sound Processor while the insurance approval takes place, which means your child can start their hearing journey sooner rather than later.
Secure. Comfortable. Practical.
The Baha SoundArc and Softband solutions are lightweight, easy to wear and fit securely and comfortably with a modern look that kids will love. They come in several sizes and offer a variety of colors so your child can match their hair, mood or clothes.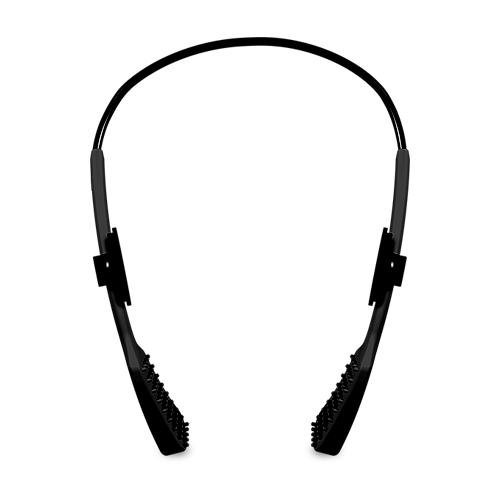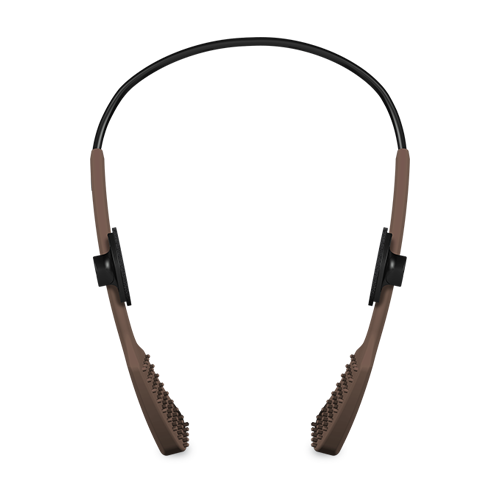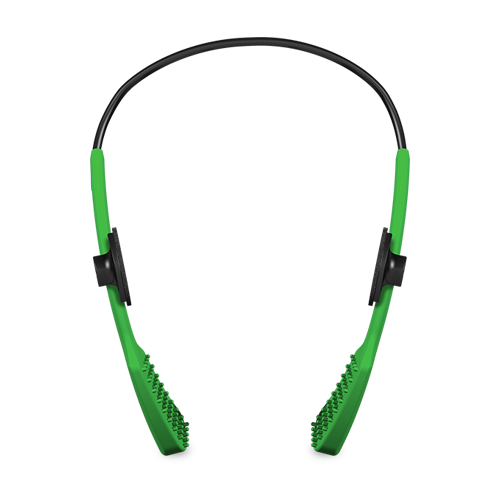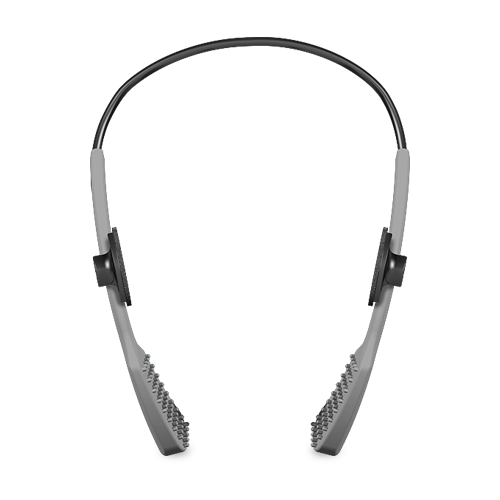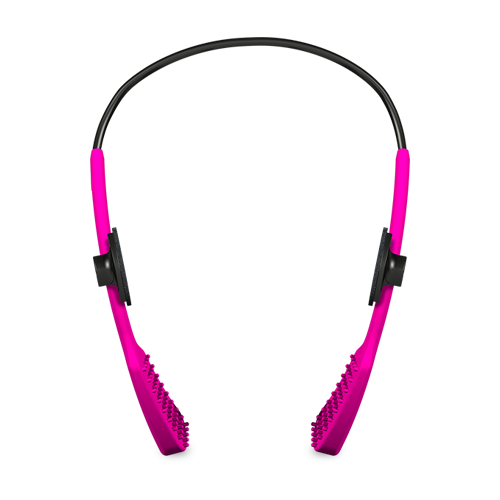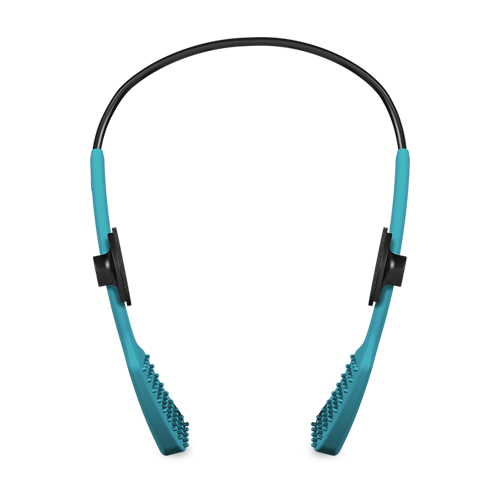 Baha Softband: An ideal choice for babies and toddlers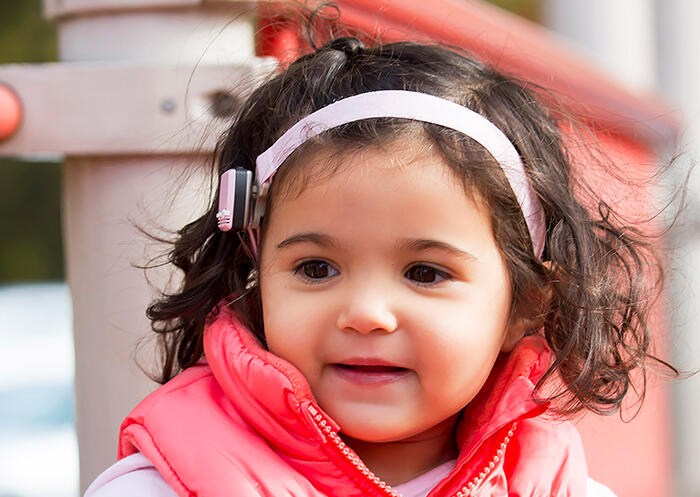 "We wanted to ensure that when she hit kindergarten, she would be in the same place as her hearing peers."

- Mother of Lucy F., Baha® recipient
Designed with babies and toddlers in mind

Learning to communicate begins early, well before your child sounds out "ma-ma" or "da-da" for the first time. That's why it's important to give your baby access to sound as soon as possible. The Baha Softband is an easy-to-wear headband designed to help you do just that.

Comfortable and soft

The Softband features Baha SoftWear™ pads, designed to reduce pressure on the skin while also allowing sound transmission.

Easy to wear

Unique Baha SoftWear Pads are designed to increase comfort with a soft material on the skin-contact surface using slow recovery foam to ensure the best retention and comfort for your child.
Baha SoundArc: An effective and stylish non-surgical solution
"The SoundArc is fantastic! It is comfortable and light weight, so my son can wear it for the entire day without getting tired of it."

- Shannon, mother of SoundArc recipient
Designed with a modern look

Like a pair of sunglasses, the SoundArc is easy to put on and take off and can fit one or two Baha Sound Processors.

Adjustable fit

Heads come in all shapes and sizes. That's why SoundArc is adaptable to fit heads of different shapes and sizes, comfortably and securely.

Color tips personalization

Soft colored tips let your child match their hair, style or clothes, so they can express themselves and enjoy wearing their SoundArc.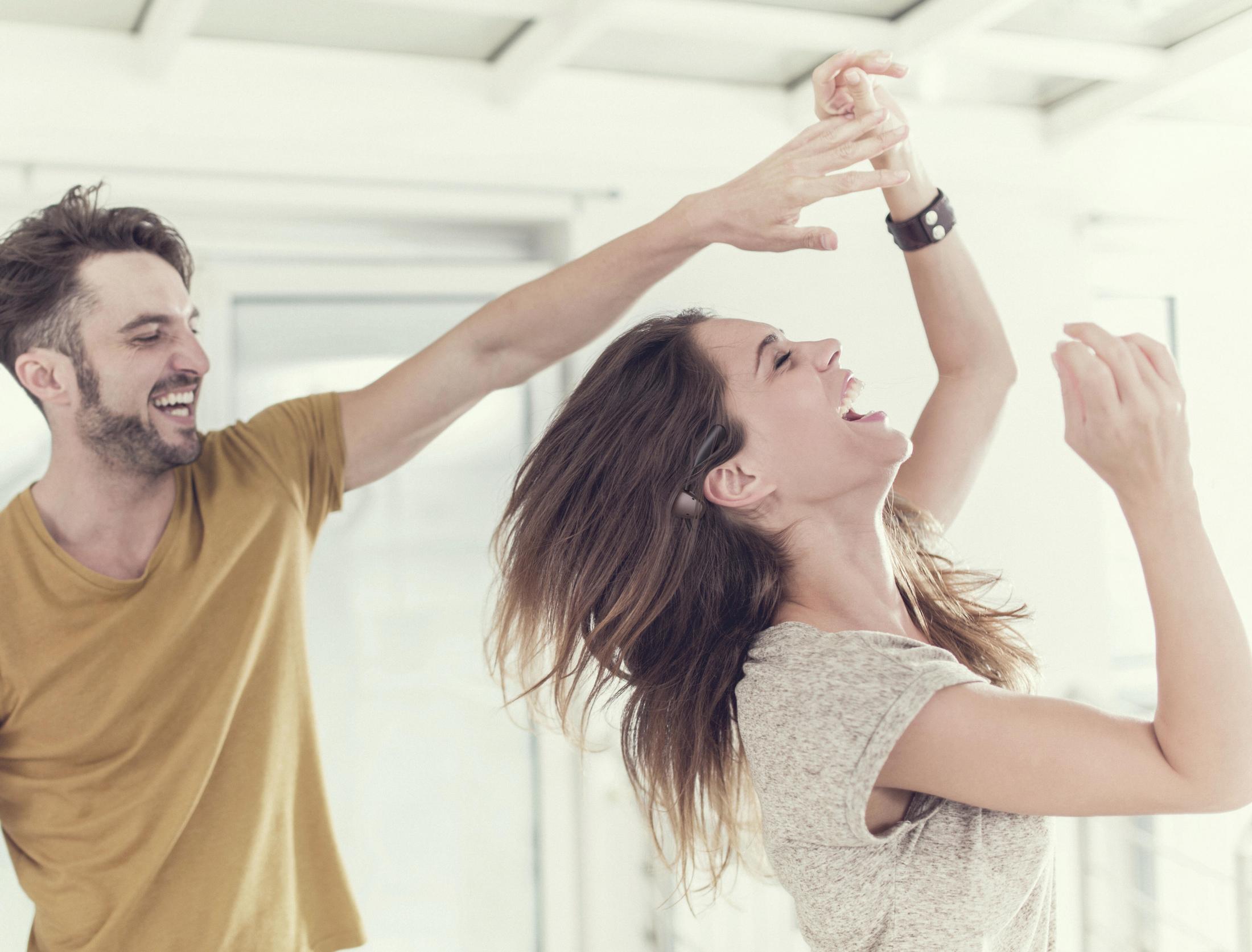 Baha Start for adults
You can experience the brilliance of bone conduction with Baha Start by using a Baha Softband or SoundArc and the Baha Sound Processor that fits your level of hearing loss.
*In the United States and Canada, the placement of a bone anchored implant is contraindicated in children below the age of five. In the United States, the placement of an Osia System is contraindicated in children below the age of 12. In Canada, the Osia System is indicated for children ages five and older.
References
Hol MK, Cremers CW, Coppens-Schellekens W, Snik AF. The Baha Softband. A new treatment for young children with bilateral congenital aural atresia. Int J Pediatr O torhinolaryngol. 2005;69:973-80.
Lieu JC. Speech-Language and Educational Consequences of Unilateral Hearing Loss in Children. Arch Otolaryngol Head Neck Surg. 2004;130(5):524-30.