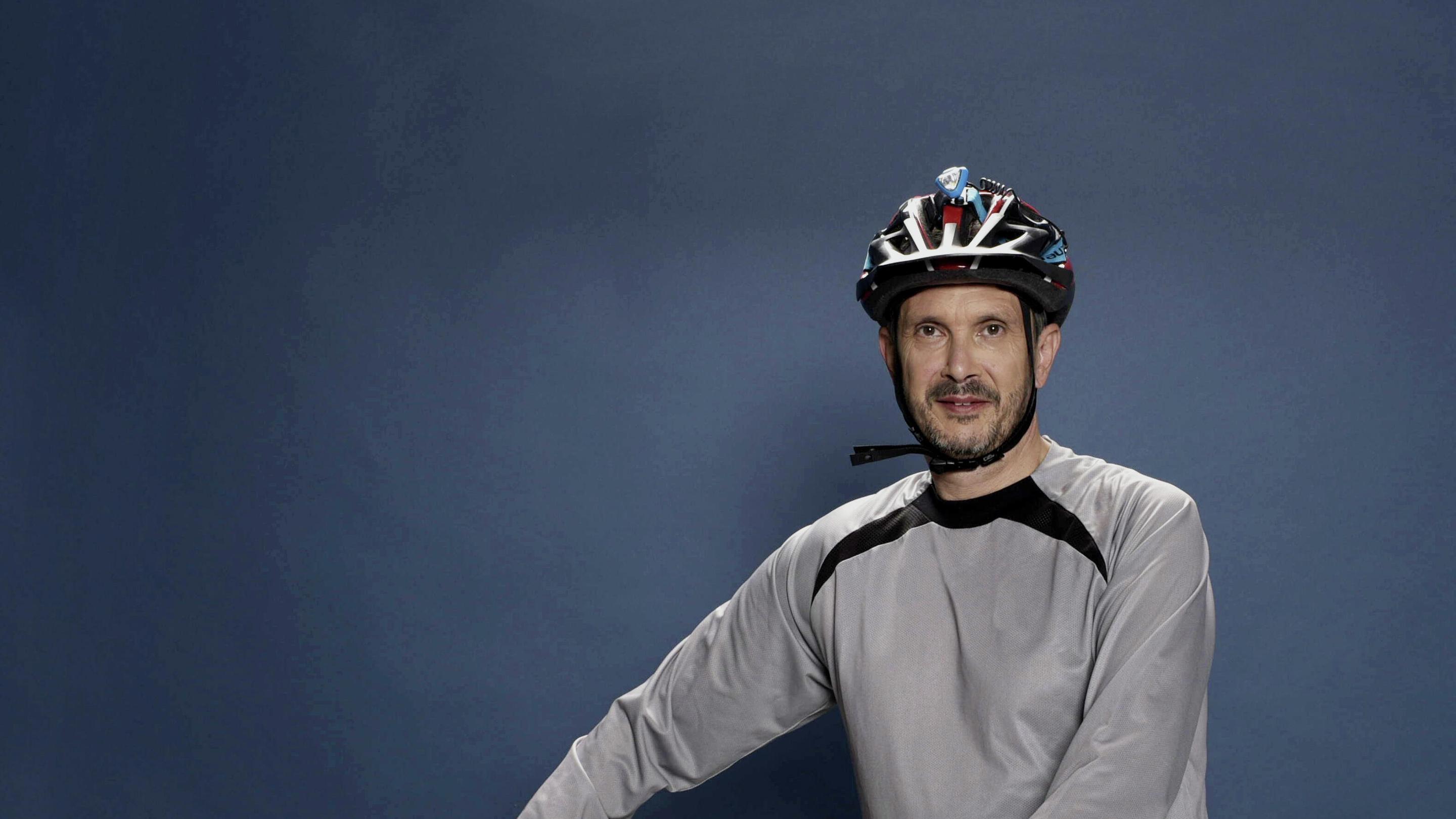 Carina® middle ear implants
Cochlear's fully implantable middle ear implant system.
Power to hear. Night and day.
The fully implantable Carina® 2 System gives you the freedom to live your life your way, 24 hours a day, 7 days a week. And unlike a hearing aid, you can't lose it, drop it or forget it.
Unique technologies
Totally implantable microphone (TIM): Cochlear's unique TIM collects and processes sound without any external device.
Invisible digital signal processing (iDSP): designed to optimise hearing performance in invisible mode, by minimising body noises and using adaptive feedback cancellers.
Easy-to-use accessories
Charging System: The rechargeable battery gives you up to 32 hours of hearing on a single charge. Charging your battery takes about 40 minutes1,2 from an external charger coil placed over the device.
Remote control: You can switch the implant on and off, change program and adjust the volume – to give you a more personalised hearing experience.
Hear well in different environments
"Based on my two years' experience with [The] Carina [System], I fully recommend it. It has completely changed my life."

- Alexandre, Cochlear™ Carina® System recipient
Feedback control

The feedback is managed to ensure that there are fewer whistles and high-pitched noises, so no annoying interference when you are in a meeting or out with friends.3,4

All the power and performance you need

The Carina System is one of the world's most powerful middle-ear implants5,6 and performs as well as hearing aids in noisy and quiet environments.7-11

Clean and natural sound

Hear more clearly, even in challenging windy environments.4,9,10

Increased satisfaction

Studies show that over time, people are more satisfied with the Carina System when compared to a hearing aid.9,10,12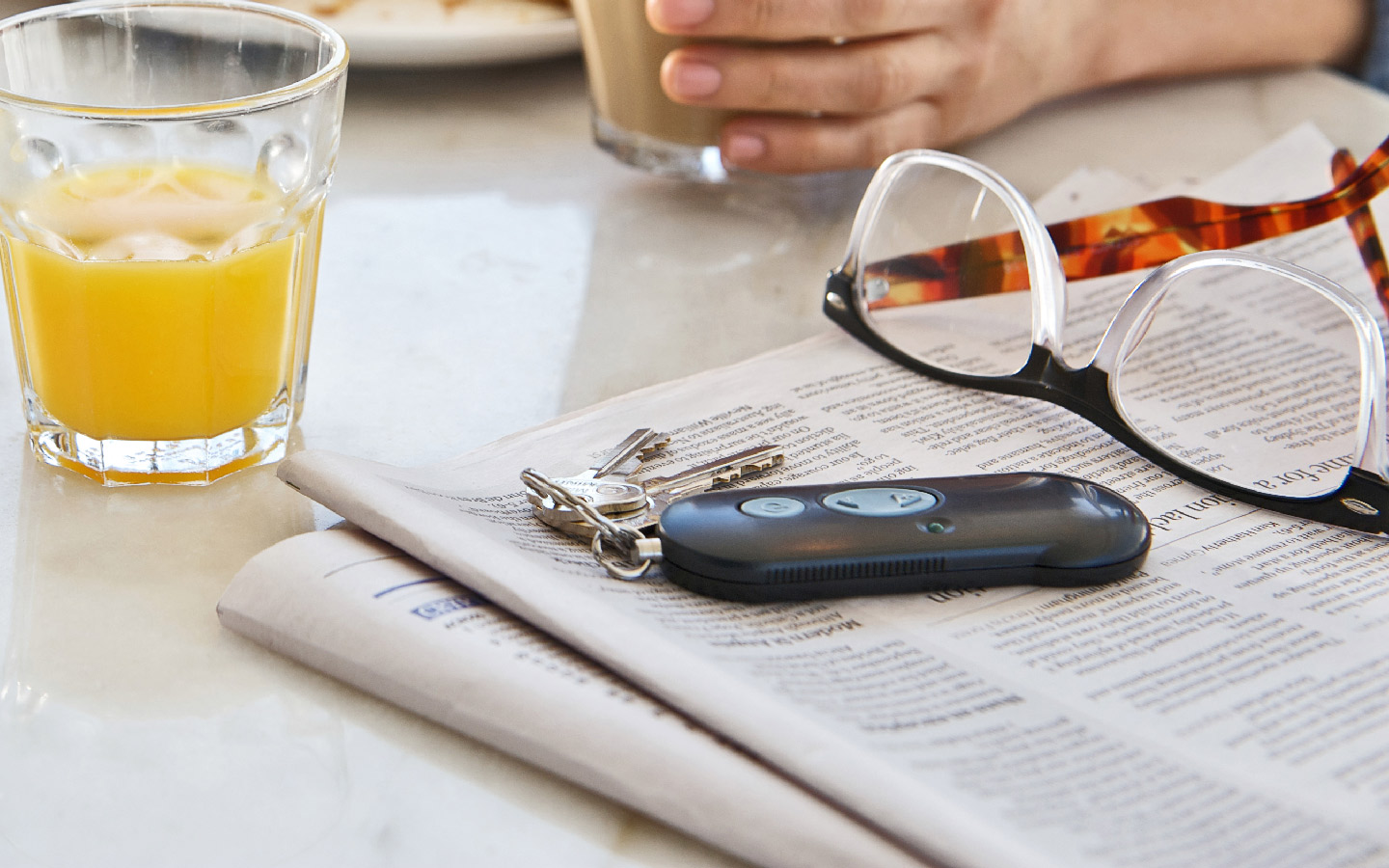 Optional Button® audio processor
You can also use the Carina 2 System with the optional Button® Audio Processor. This pocket-sized processor gives you extra volume when you need it, like in a noisy work meeting or with friends at a restaurant.
Hearing all the time
"[The] Carina [System] has made communicating less tiring. I can focus on the content of the conversation so the communication is more fluid and faster, without interruptions."*

- Mariana, Cochlear™ Carina System recipient
The Carina System is for adults and children aged 14 years or older.
References
Data on file - Summary Charging Experience Market Research (D1664859)
Data on file - Memo Battery Testing Summary LIB-00385
Lefebvre, P. P., Gisbert, J., Cuda, D., Tringali, S., and Deveze, A. (2016). A retrospective multicentre cohort review of patient characteristics and surgical aspects versus the long-term outcomes for recipients of a fully implantable active middle ear implant. Audiol. Neurotol. 21, 333–345.
Deveze, A., Truy, E., Berger, P., Dumouchel, Y., and Tringali, S. (2018). An adaptive feedback cancelling algorithm for the Cochlear™ Carina hearing System: first clinical results in in D1378365-V4 Carina Clinical Evidence Summary
Grossöhmichen, M., Waldmann, B., Salcher, R., Prenzler, N., Lenarz, T., and Maier, H. (2017). Validation of methods for prediction of clinical output levels of active middle ear implants from measurements in human cadaveric ears. Sci. Rep. 7, 15877.
Waldmann, B. (2019), Cochlear Reserve with the Carina® System. Cochlear white paper, D1632019-V1.
Savaş, V. A., Gündüz, B., Karamert, R., Cevizci, R., Düzlü, M., Tutar, H., et al. (2016). Comparison of Carina active middle-ear implant with conventional hearing aids for mixed hearing loss. J. Laryngol. Otol. 130, 340–343.
Lasurashvili, S., Lailach, S., Neudert, M., Bornitz, M., Seidler, H., and Zahnert, T. Clinical results after implantation of a fully implantable hearing system in patients with chronic otitis media. In: Ci2018, 27-30 June 2018, Antwerp (Belgium).
Ramsden, J., Humphries, J., Kumar, S., Selvadurai, D., Donnelly, N., and Ray, J. The UK experience of the Cochlear Carina fully implantable hearing device: bridging the gap in severe hearing loss. In: Ci2018, 27-30 June 2018, Antwerp (Belgium).
Humphries, J. and Ramsden, J. The Oxford experience with the Carina® totally implantable middle ear device. In: EFAS, 22-25 May 2019, Lisbon (Portugal).
Barauna, I. and Patricio de Lima, J. Carina® middle ear prosthesis: hearing outcomes in Brazil. In: GICCA, 5-8 June 2019, Pamplona (Spain).
Peixoto, M. C., Correia da Silva, V., Gisbert, J., Rovo, L., Arndt, S., Weber, B., Hagen, R., and Barauna, I. Preliminary data on quality of life and daily hearing function for Carina® MEI recipients. In: Ci2018, 27-30 June 2018, Antwerp (Belgium).