Cochlear™ Baha® System
Bone conduction hearing that helps you to connect with the sounds of life and communicate more confidently. The Baha® system is smart, small and powerful.1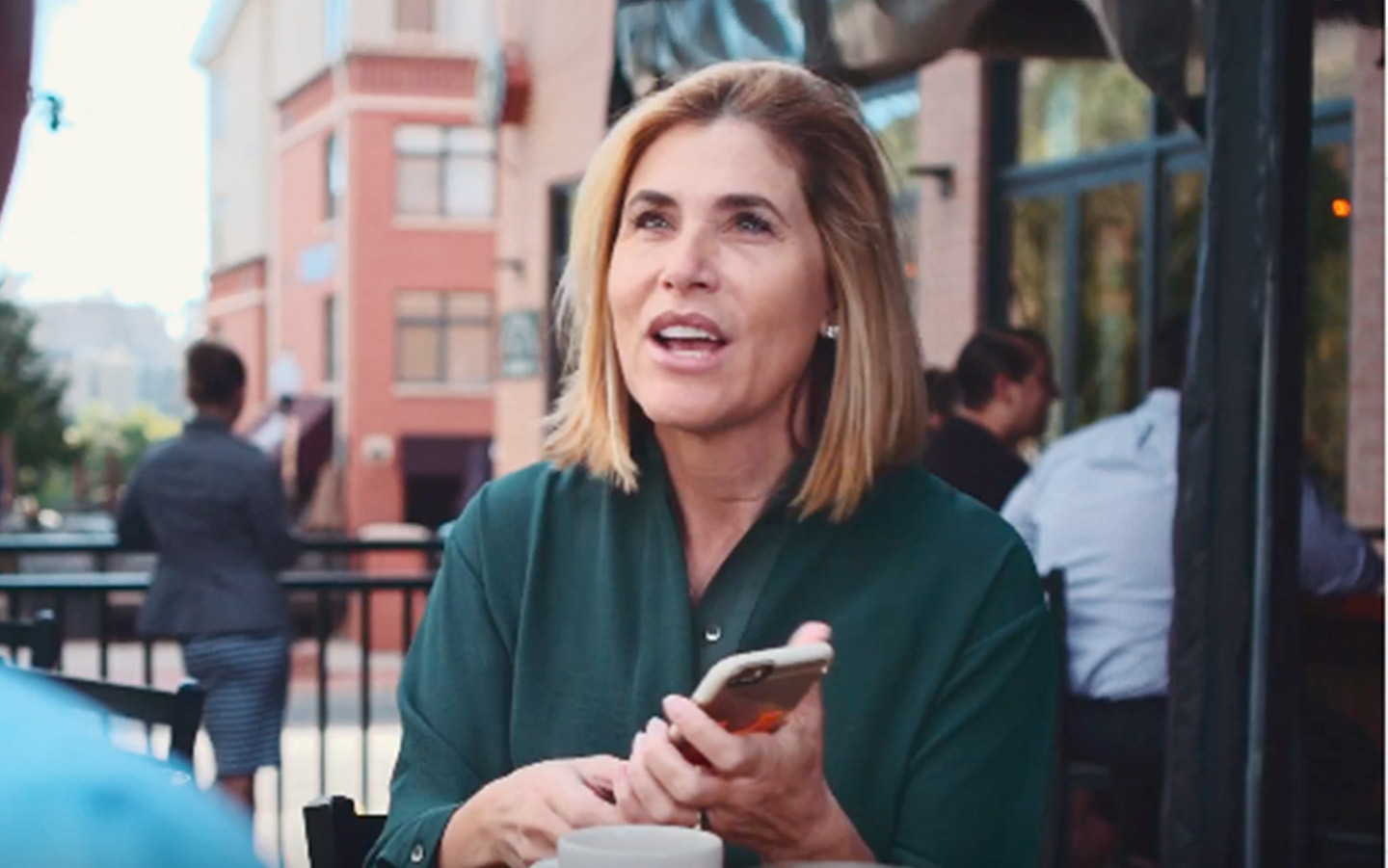 Listen to music, enjoy a movie and spend time with family and friends. The Baha® system helps you hear the way that's best for you.
Choose from a selection of sound processors, wireless connections and accessories to help you get more from your hearing.
Learn more about the Cochlear™ Baha® system and how it may make listening easier.
References
Flynn, MC. Smart and Small – innovative technologies behind the Cochlear Baha 5 Sound Processor. Cochlear Bone Anchored Solutions AB, 629761, 2015.
D844741-1 Cochlear Baha 5 System - Clinical Review, Jul 2017