Baha® implants
There are two types of Baha® systems. Both feature the latest Baha implant, a reliable and secure foundation for better hearing.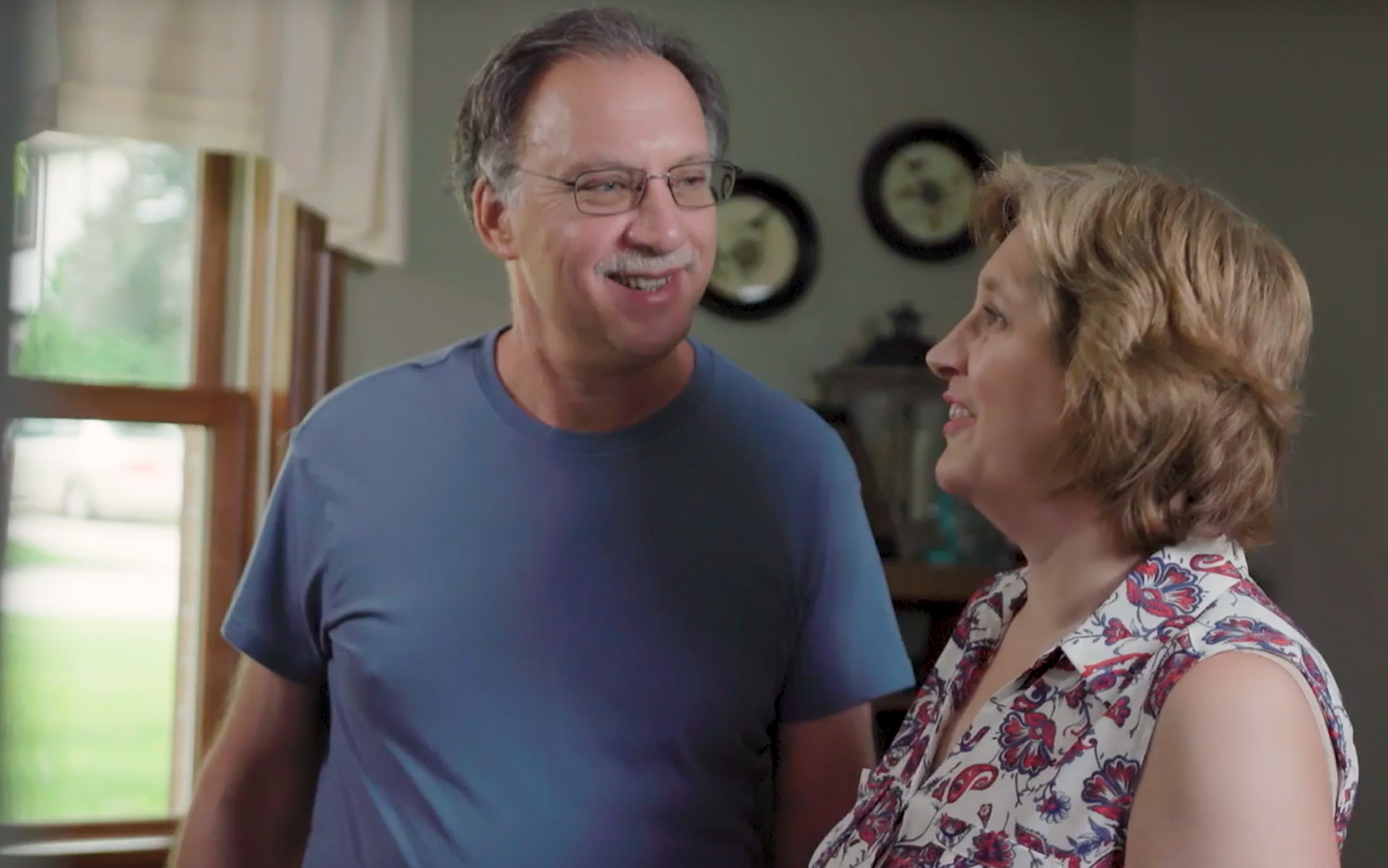 Discover all the ways the Baha® System can help you live a fuller and more rewarding life.
With a Baha System, you have a choice in how you connect to your hearing. Both options deliver reliable performance made for busy, active people — young and old.
"I hope to live 20 or 30 more years, and I don't want to stay inside and read a book. I want to be active. I want to live life. I want to enjoy life."

- Dave D, Cochlear™ Baha® System recipient, USA