Vistafix® facial prosthetics
A clinical solution to retain facial prosthetics, using bone-anchored technologies.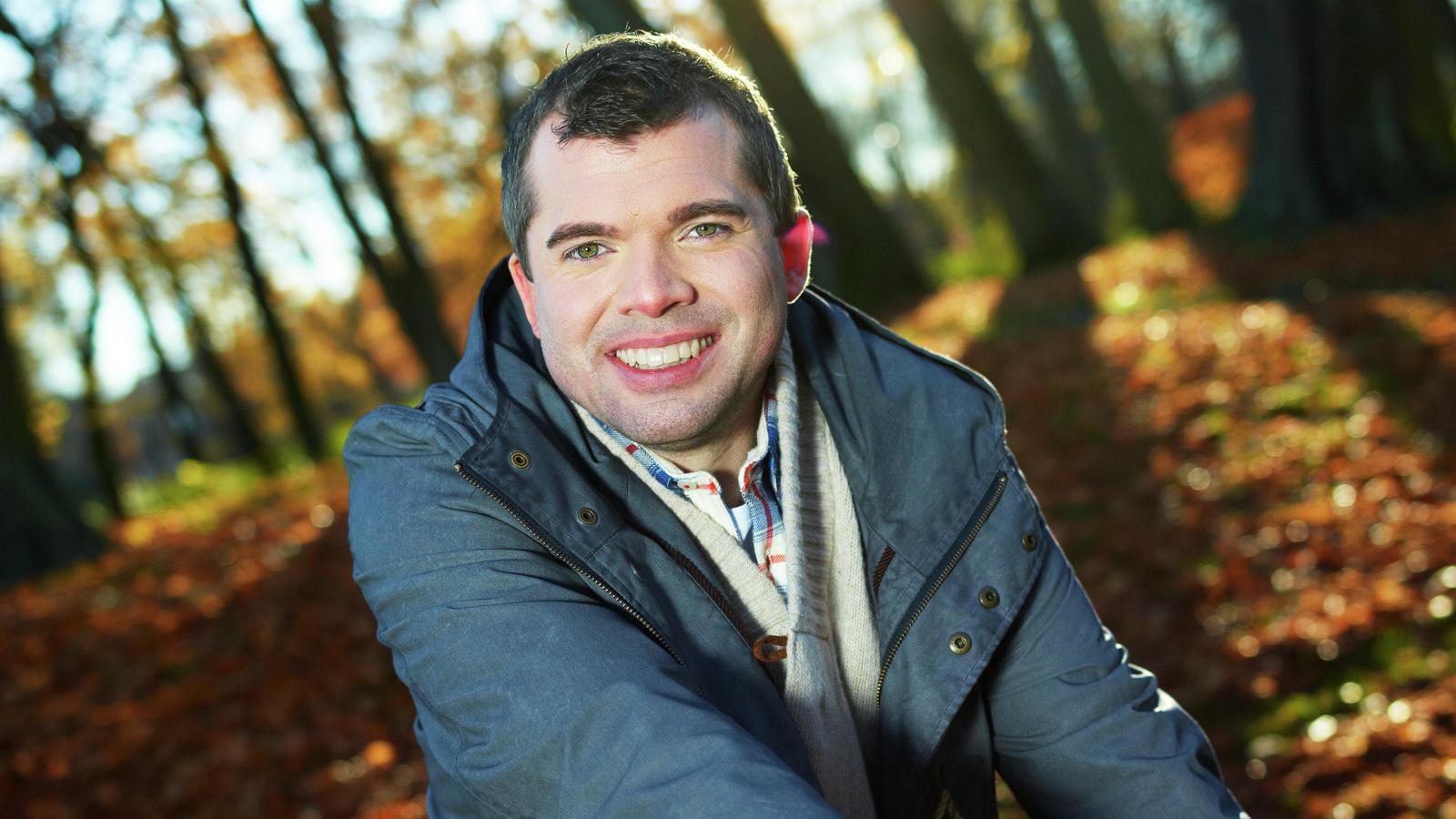 What you'll find on this page
The benefits of Vistafix® facial prosthetics.
How it works.
How to get further information.
Be confident.
Confidence comes from feeling comfortable. For people who need a prosthetic ear you want to know it will stay in place and look natural.
If you are looking for a better way than adhesive to secure a prosthetic ear for you or your child, the Cochlear Vistafix® bone-anchored prosthetic may be your answer.1-5
With more than 130 scientific articles published on the outcomes4, the Vistafix system has been shown to provide
a reliable way to easily and securely attach and remove the prosthesis2
a high degree of aesthetic6 and user satisfaction7
Thanks to a combination of excellent aesthetic results and secure prosthetic attachments, thousands of people with facial disfigurement have enhanced their quality of life with Vistafix bone-anchored prostheses. Clinical data shows that 86% of patients wear their prosthesis for more than 10 hours per day6 .
How it works
The Vistafix system uses small, titanium implants that bond with the bone in a process called osseointegration.8
Surgeons insert these small implants9 into the bone to create a stable foundation6,10 for your prosthesis.
Once the bone and the implants bond — generally after three to six months11 — a specialist will make and fit your prosthesis.
Your prosthesis clicks onto the implant securely2, even when you're playing sports or at the gym.11
Convenient, reliable and trusted
It's important your prosthesis is comfortable enough to wear all day, and that it stays in place. More than 86% of people with a Vistafix prosthesis wear it for more than 10 hours/day.6
The Vistafix system uses the same implant technology as the Baha® system, developed and refined over 40 years and proven to remain stable for long-term use.
Can Vistafix implants help you?
The Vistafix system is an option for people looking for a prosthesis that may provide them with a more secure attachment and natural look.2,6
Your health care professional can tell you more about the system.
References
Federspil PA. Ear epistheses as an alternative to autogenous reconstruction. Facial plast. surg. 2009; 25(3): 190-203.
Mevio, E., Facca, L., Schettini, S., & Mullace, M. (2016). Bone-Anchored Titanium Implants in Patients with Auricular Defects: Three Years and 27 Patients' Experience. International journal of otolaryngology.
Wazen JJ, Wright R, Hatfield RB, Asher ES. Auricular rehabilitation with bone-anchored titanium implants. Laryngoscope. 1999 Apr;109(4):523-7. PubMed PMID: 10201734.
Fredrik Breitholtz, Martin Bryman, M. Sc. & Mark C. Flynn, PhD. Cochlear Bone Anchored Solutions AB (2018). The Cochlear™ Vistafix® 3 System Improved design based on a proven solution. D1279661-3
Vijverberg, M. A., Verhamme, L., van de Pol, P., Kunst, H., Mylanus, E., & Hol, M. (2019). Auricular prostheses attached to osseointegrated implants: multidisciplinary work-up and clinical evaluation. European archives of oto-rhino-laryngology : official journal of the European Federation of Oto-Rhino-Laryngological Societies (EUFOS) : affiliated with the German Society for Oto-Rhino-Laryngology - Head and Neck Surgery, 276(4), 1017–1027. https://doi.org/10.1007/s00405-019-05311-0
Westin T, Tjellström A, Hammerlid E, Bergström K, Rangert B. Long-term study of quality and safety of osseointegration for the retention of auricular prostheses. Otolaryngol Head Neck Surg. 1999 Jul;121(1):133-43. PubMed PMID: 10388896.
Chang TL, Garrett N, Roumanas E, Beumer J 3rd. Treatment satisfaction with facial prostheses. J Prosthet Dent. 2005;94(3):275-80. 7 Federspil PA. Ear epistheses as an alternative to autogenous reconstruction. Facial plast. surg. 2009; 25(3): 190-203.
Tjellström A, Lindström J, Hallén O, Albrektsson T, Brånemark PI. Osseointegrated titanium implants in the temporal bone. A clinical study on bone-anchored hearing aids. Am J Otol. 1981;2(4):304–310.
Cochlear Limited. D1279665 Cochlear Vistafix 3 System data sheet. Data on file.
Visser A, Raghoebar GM, van Oort RP, Vissink A. Fate of implant-retained craniofacial prostheses: life span and aftercare. Int J Oral Maxillofac Implants. 2008; 23(1):89-98.
Cochlear Limited. E82083 Cochlear Vistafix VXI300 treatment guide. Data on file.