Cochlear™ Osia® System
A hearing implant reimagined. The discreet and comfortable Cochlear™ Osia® System is designed to perform with an adult or child's body and throughout their life.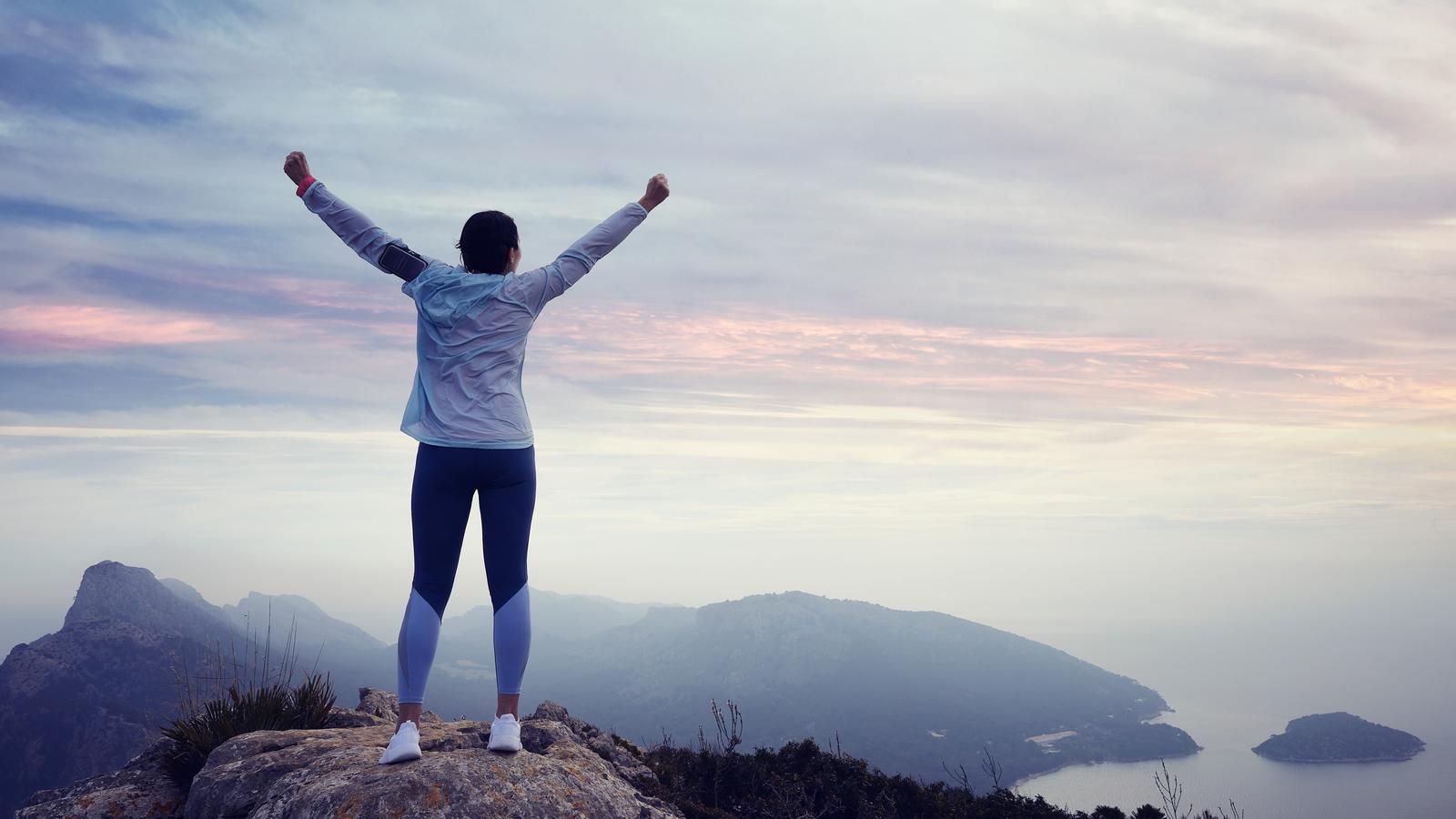 The Osia System utilises humans' natural ability to conduct sound through bone, helping an adult or child hear speech in difficult, noisy situations1 where people tell us they struggle the most.
Its innovative technology is designed to work in and with the body, so an adult or child can get the most out of hearing every day.
Learn more about the Osia System and how to get the most from hearing.
Reference
Mylanus EAM, Hua H, Wigren S, et al. Multicenter Clinical Investigation of a New Active Osseointegrated Steady-State Implant System. Otol Neurotol. 2020;41(9):1249-1257.