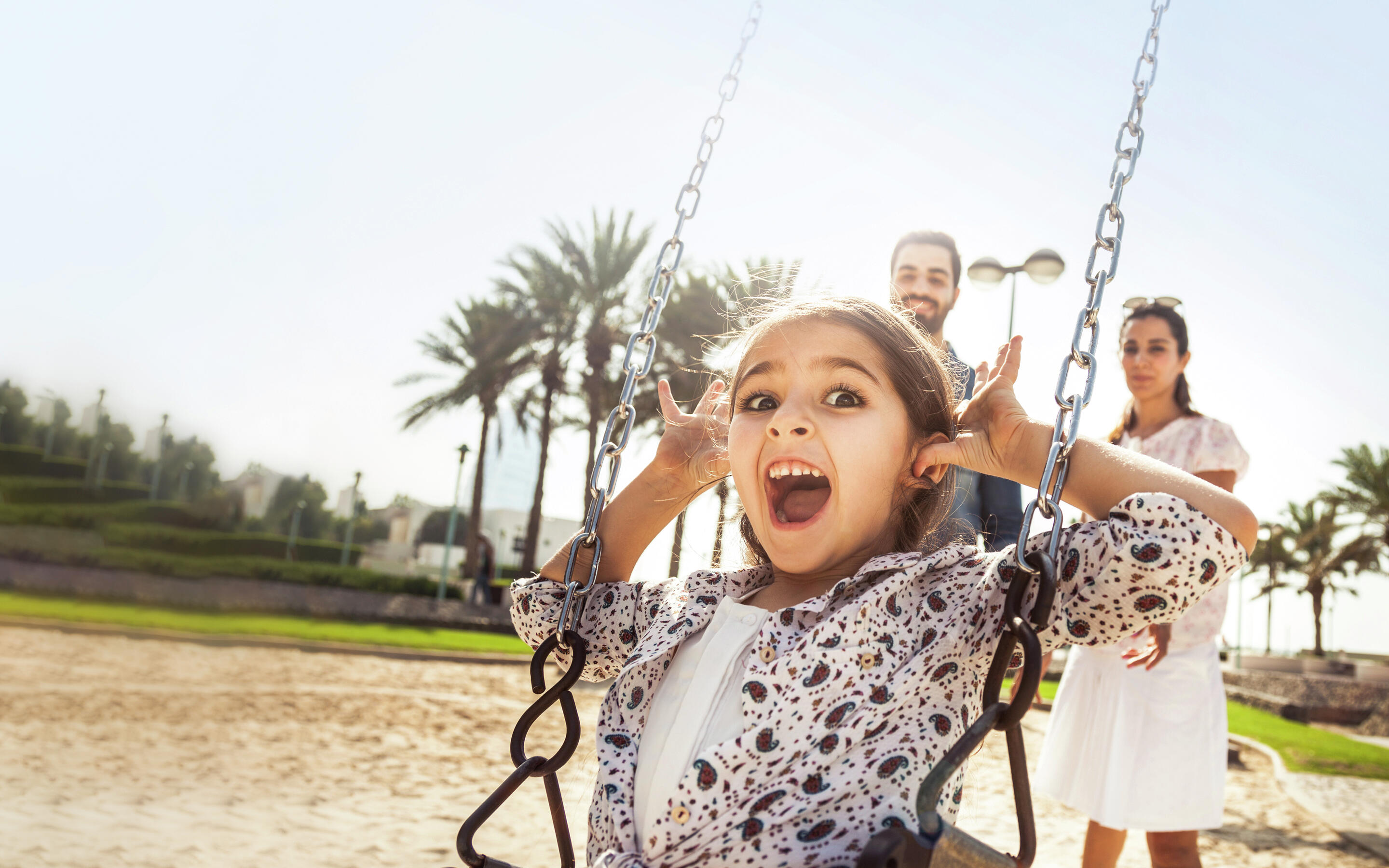 Nucleus® CP802 Sound Processor
A sound processor designed to withstand the rough and tumble of everyday life.
Durable design
Hear clearly and live an active life, worry free. The Cochlear™ Nucleus® CP802 Sound Processor is tough: made from titanium and medical-grade plastic. It's water resistant too.
Colour options
The Nucleus CP802 Sound Processor comes in a choice of two colours.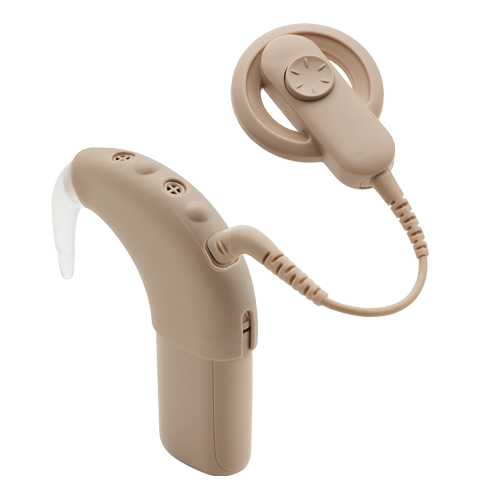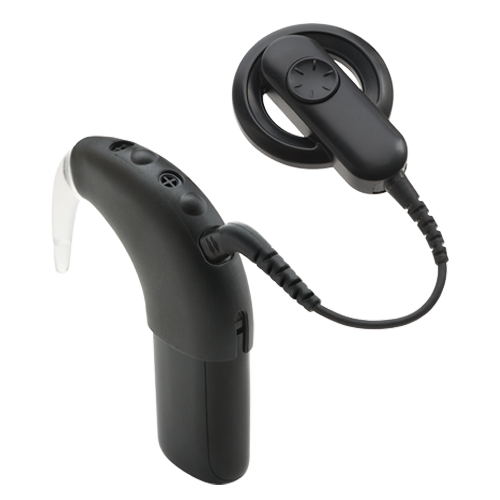 Designed with kids in mind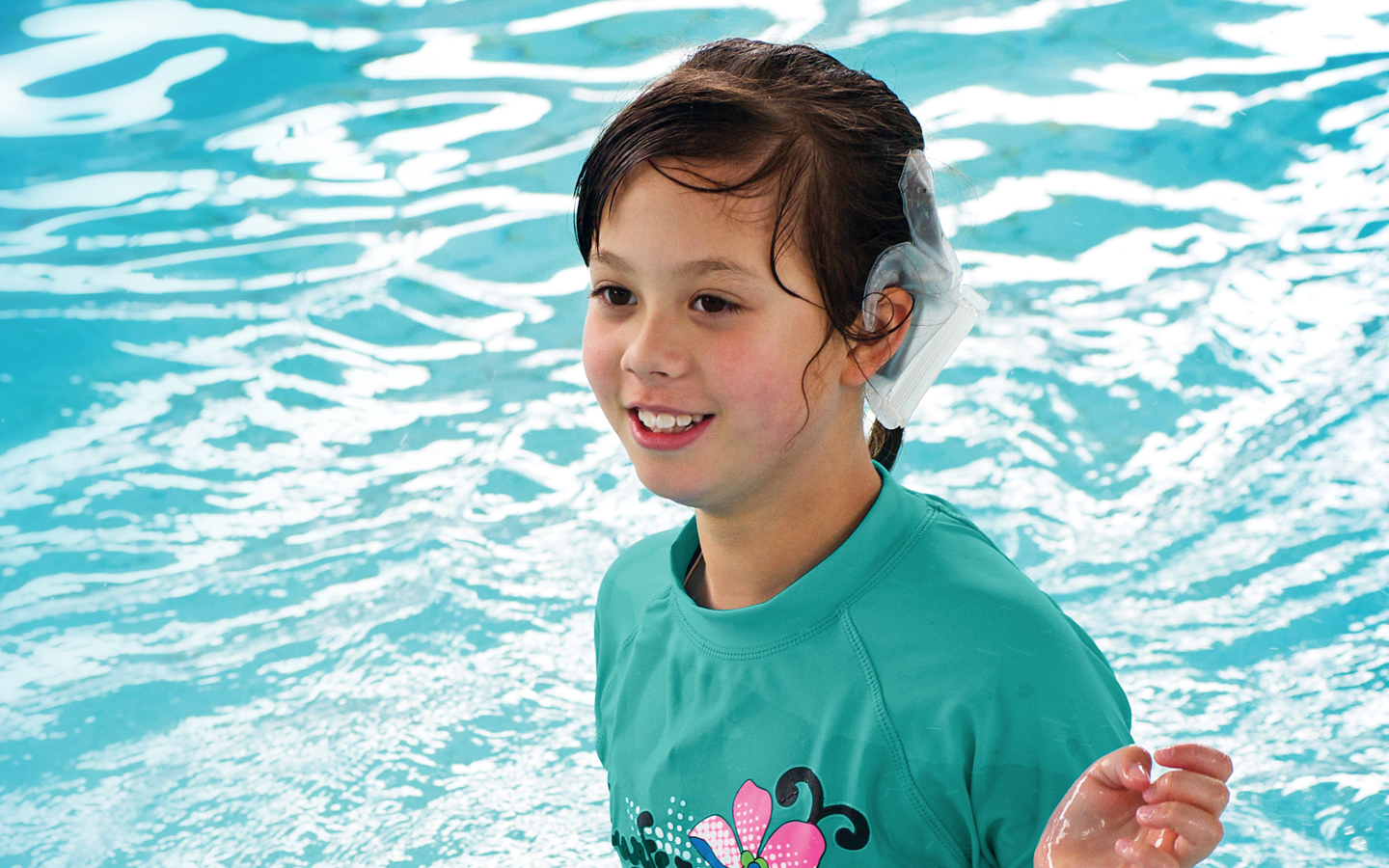 Tough enough to keep up with a child as they learn, play and grow.
Splash-proof fun

The Aqua accessory keeps the Nucleus CP802 Sound Processor safe and dry when a child is swimming, showering or playing water sports.

Hearing that automatically adjusts

Hearing needs change in different settings. From a busy classroom to sitting quietly at home, Cochlear's SmartSound® Everyday program automatically adjusts to help a child hear clearly.

Tune in and enjoy each moment

The inbuilt telecoil offers access to sounds via phone and loop systems. Hear clearly at the movies, visiting a museum or travelling on a bus.

Focus on what's important

An audio input lets a child focus in noisy environments, such as hearing a teacher's instructions in a boisterous classroom. Or connect to headphones and FM systems to enjoy music and more.
Peace of mind for parents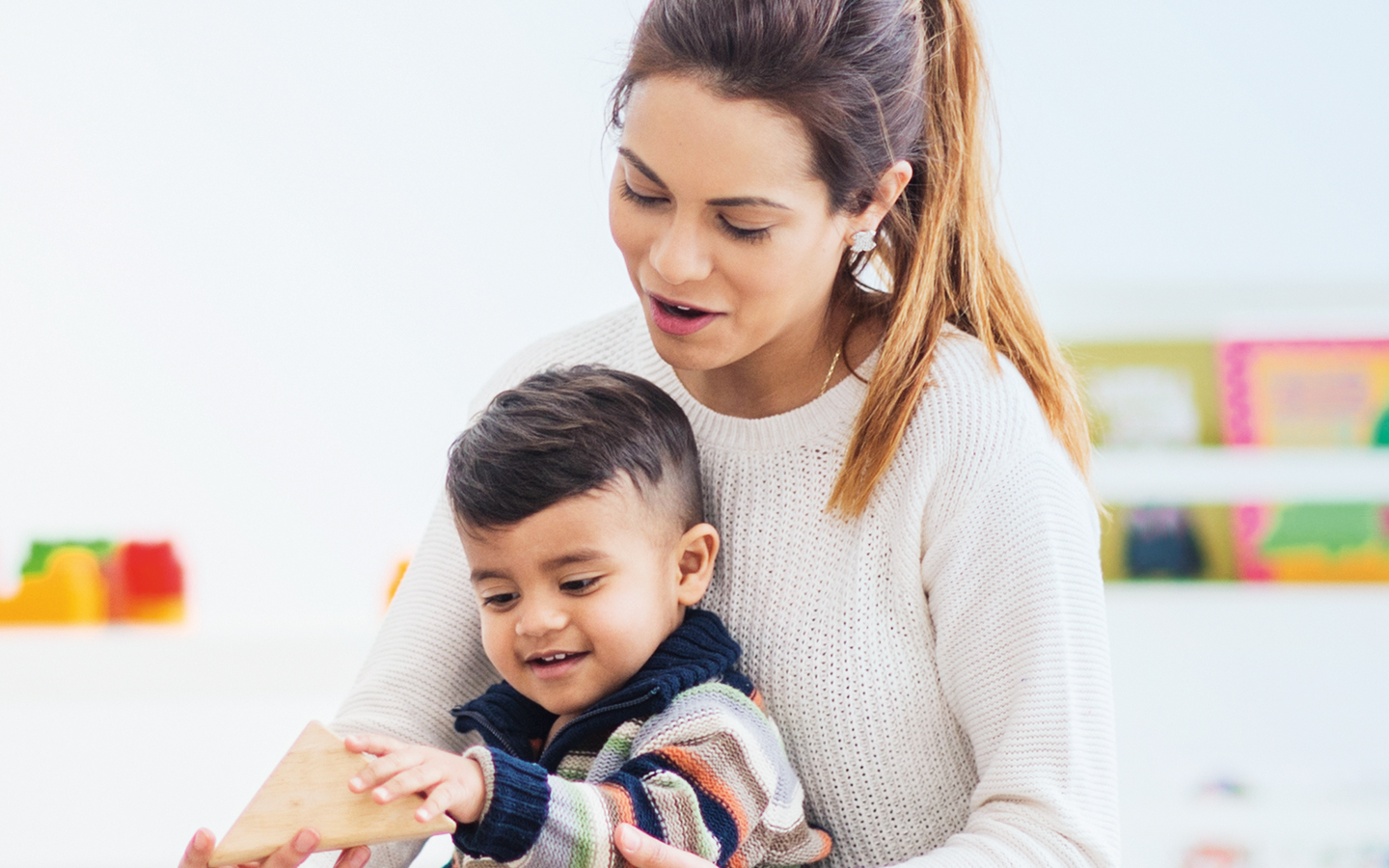 Parental control at the touch of a button.
Remote control convenience

Parents can control the processor settings easily with the Cochlear Nucleus CR230 Remote Assistant without interrupting their child's hearing.

Get the green light

The multi-colour LED display on the Nucleus CP802 Sound Processor uses different lights to signal when the processor is on and receiving sound, or if it needs attention.

Tamper-proof

Lockable buttons keep the sound processor tamper-proof so a child can't accidentally change their settings or access the battery.