Getting speech therapy
Speech therapy can play a fundamental role in developing language skills for children with a hearing implant.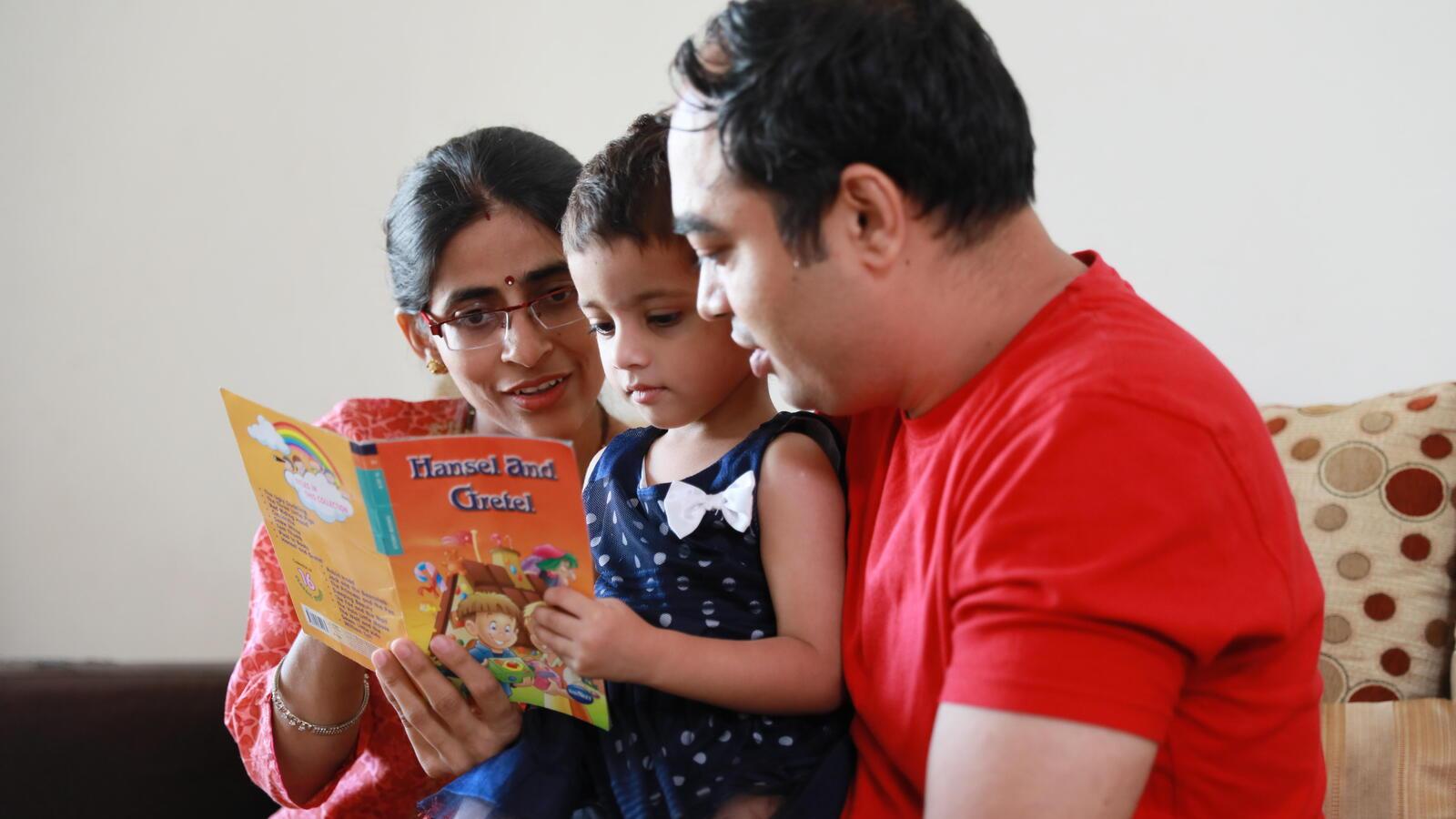 What you'll find on this page
Why speech therapy is important for your child.
The role of the speech therapist.
Whether your child has a hearing implant or you're considering one for them, you're probably wondering what the future holds. For many children, it includes speech therapy.
The role of a speech therapist
Speech therapists are also known as speech-language pathologists (SLP).
A speech therapist works with your child to help them develop listening and speaking skills, and to monitor their progress.
As well as helping your child to reach language milestones, speech therapy is also important for parents and carers. Your child's therapist will instruct you on the best ways to help your child improve their listening and communication skills.
Speech therapy can be difficult for some children, and progress can be slow and frustrating. Persevere, even when it's demanding.
Remember that it's an important part of developing language, social and conversational skills, speech development, and expressive communication and understanding. It's also important to practise speech and listening at home in between speech therapy visits.
How to get Cochlear's rehabilitation resources
Cochlear provides resources to help parents and carers practise hearing and listening skills with children, catering to all ages and hearing levels.
These aids are useful for extended family and friends as well, as these people also play a pivotal role in helping your child.