Scales of development (ISD)
A tool for monitoring listening and language development.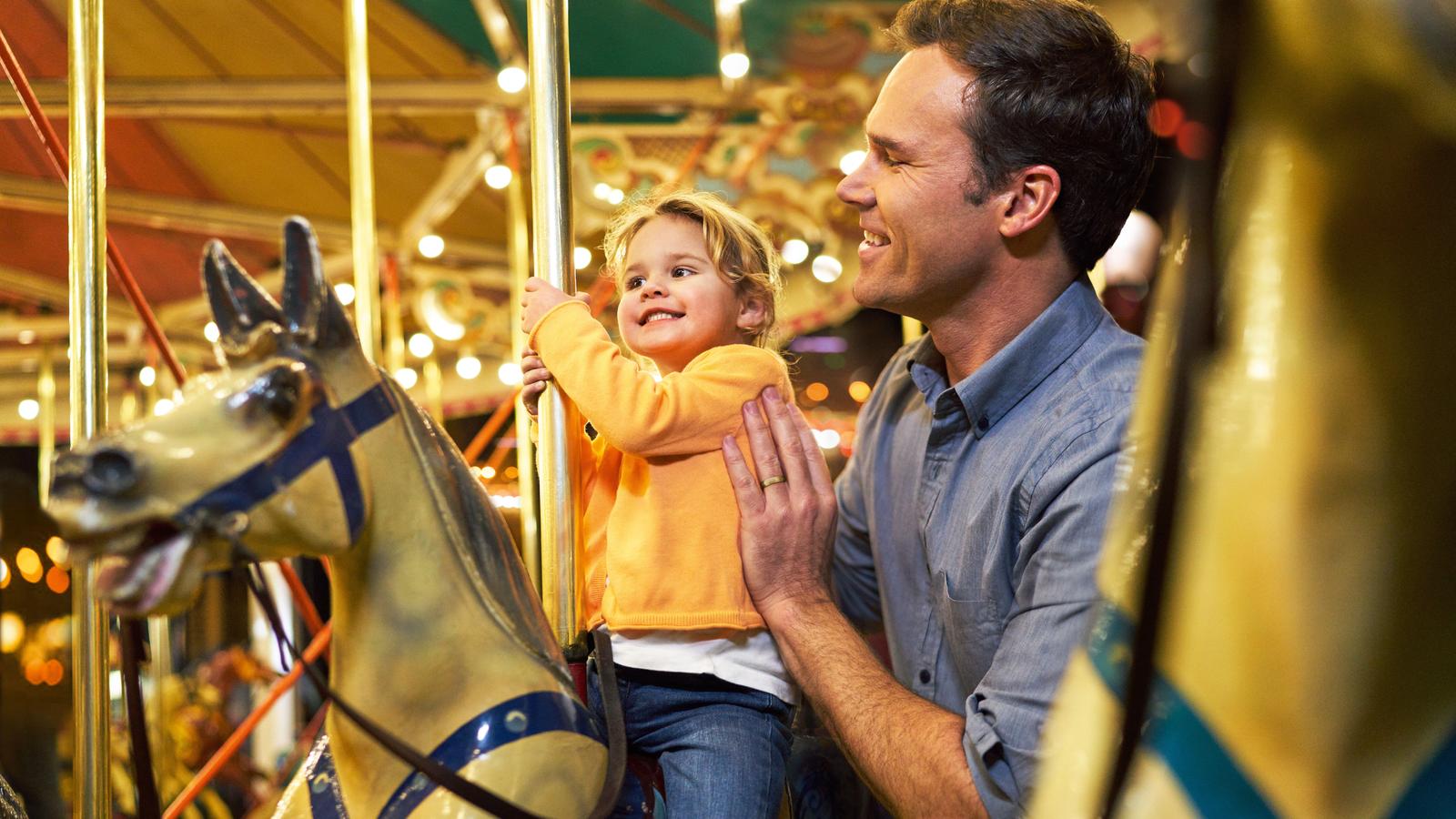 The Integrated Scales of Development supports the monitoring and tracking of the child's development from birth to 48 months in the areas of; Listening, Receptive Language, Expressive Language, Speech, Cognition and Pragmatics. There is also a handy tracking and monitoring form the clinician may want to keep in the child's file.
Integrated Scales of Development for Listen Learn Talk:
Integrated Scales of Development Tracking and Monitoring Form: