Back to School Guide for Parents and Teachers
It's time to get back to school! Explore these simple tips and tools to help students thrive as they get back into the classroom.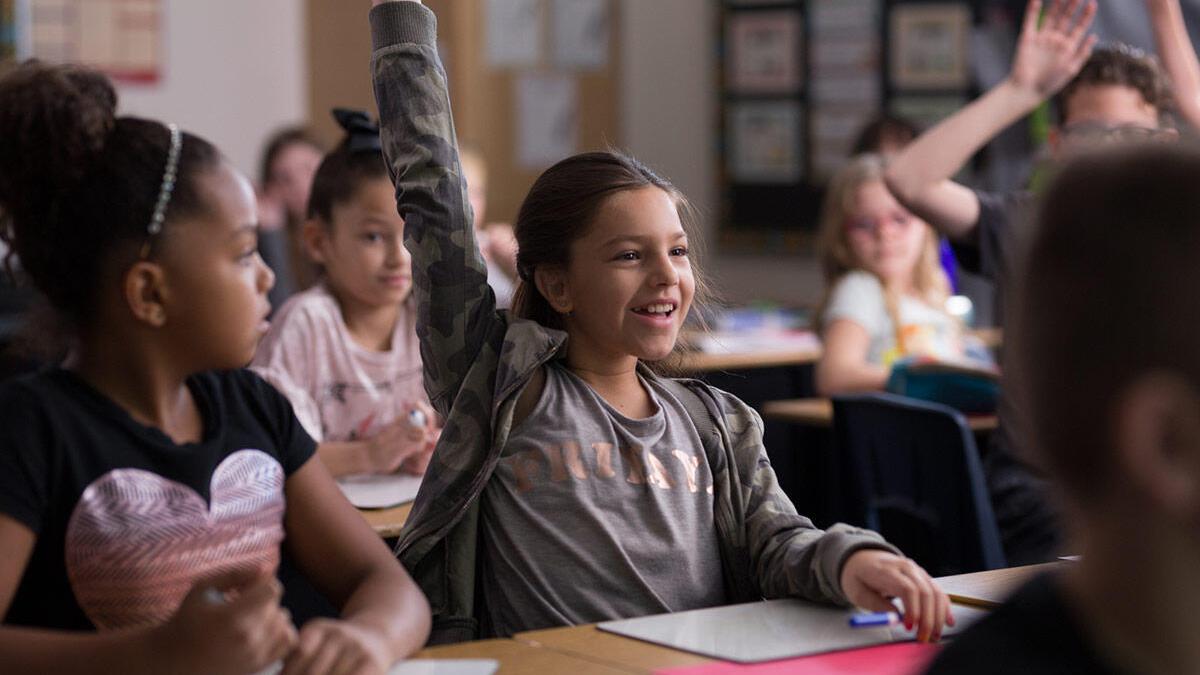 Getting back to school
As fall quickly approaches, and we say goodbye to the lazy days of summer, a new set of routines, along with back to school checklists become top of mind. To help during this time of transition, we have curated some simple tools and information to help you live a life of learning in the school year ahead. Check it out below!
Mini Mic 2+ can help clarify sounds in the classroom
Watch Bella and her teacher tell their story of how this tool helped Bella succeed in the classroom.