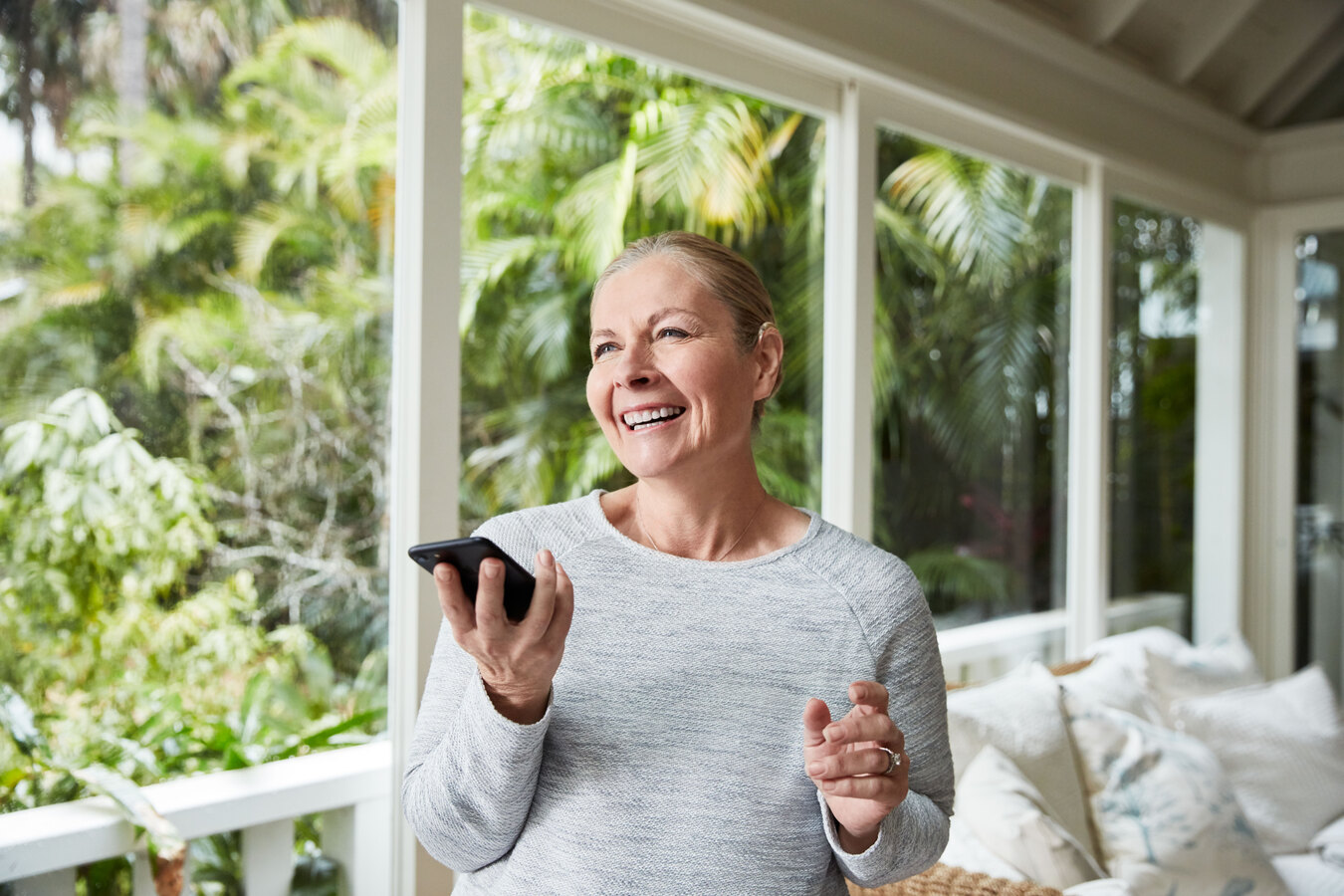 Smart bimodal hearing solutions
Hear your best with both ears. Discover a smart bimodal hearing solution from Cochlear and ReSound.
Request information
The benefits of bimodal hearing
If you have hearing loss and experience difficulty understanding conversations, even when wearing high-powered hearing aids in each ear, you may need a different hearing solution. It may be time to consider a bimodal solution — a cochlear implant on one ear with a hearing aid on the other.
A bimodal solution may provide greater sound clarity and improved speech understanding, especially in noise.1 With a bimodal solution, you may also be able to determine where sound is coming from better, have an improved quality of life and enjoy improved satisfaction listening to music than with hearing aids alone.1,2
For a premium hearing experience with advanced connectivity, we offer smart bimodal hearing solutions in collaboration with ReSound, a pioneer in the hearing aid industry.
Bimodal solutions from the Smart Hearing Alliance
Cochlear and ReSound collaborate in the Smart Hearing Alliance, so when there is a need for a hearing aid and a hearing implant, our solutions work together seamlessly.

Our smart bimodal hearing solutions allow you to stream sound directly to both ears from a compatible Apple® or Android™ device*, when using a Nucleus® 7 or Kanso® 2 Sound Processor and a compatible ReSound™ hearing aid.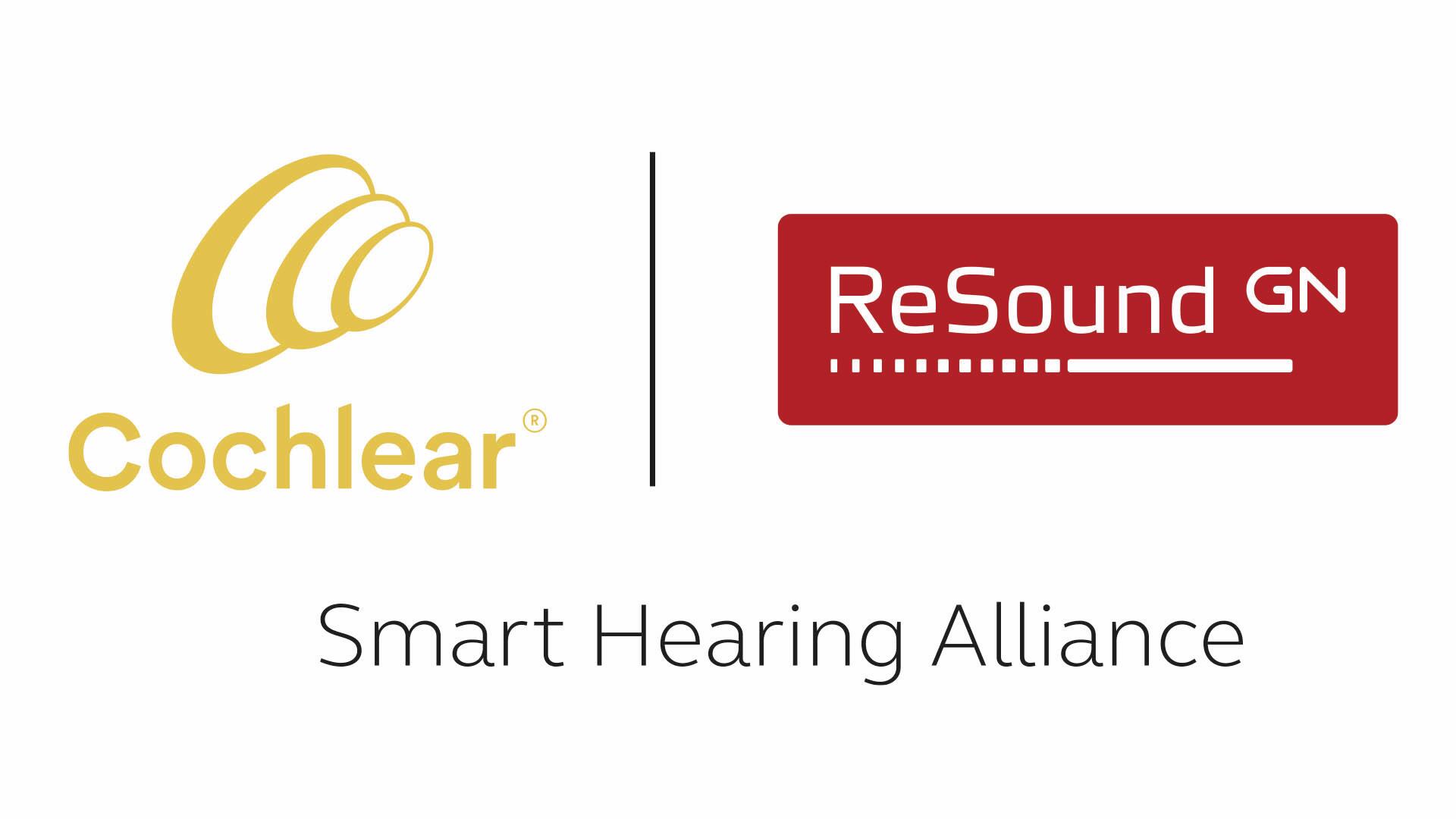 The smart bimodal hearing solution experience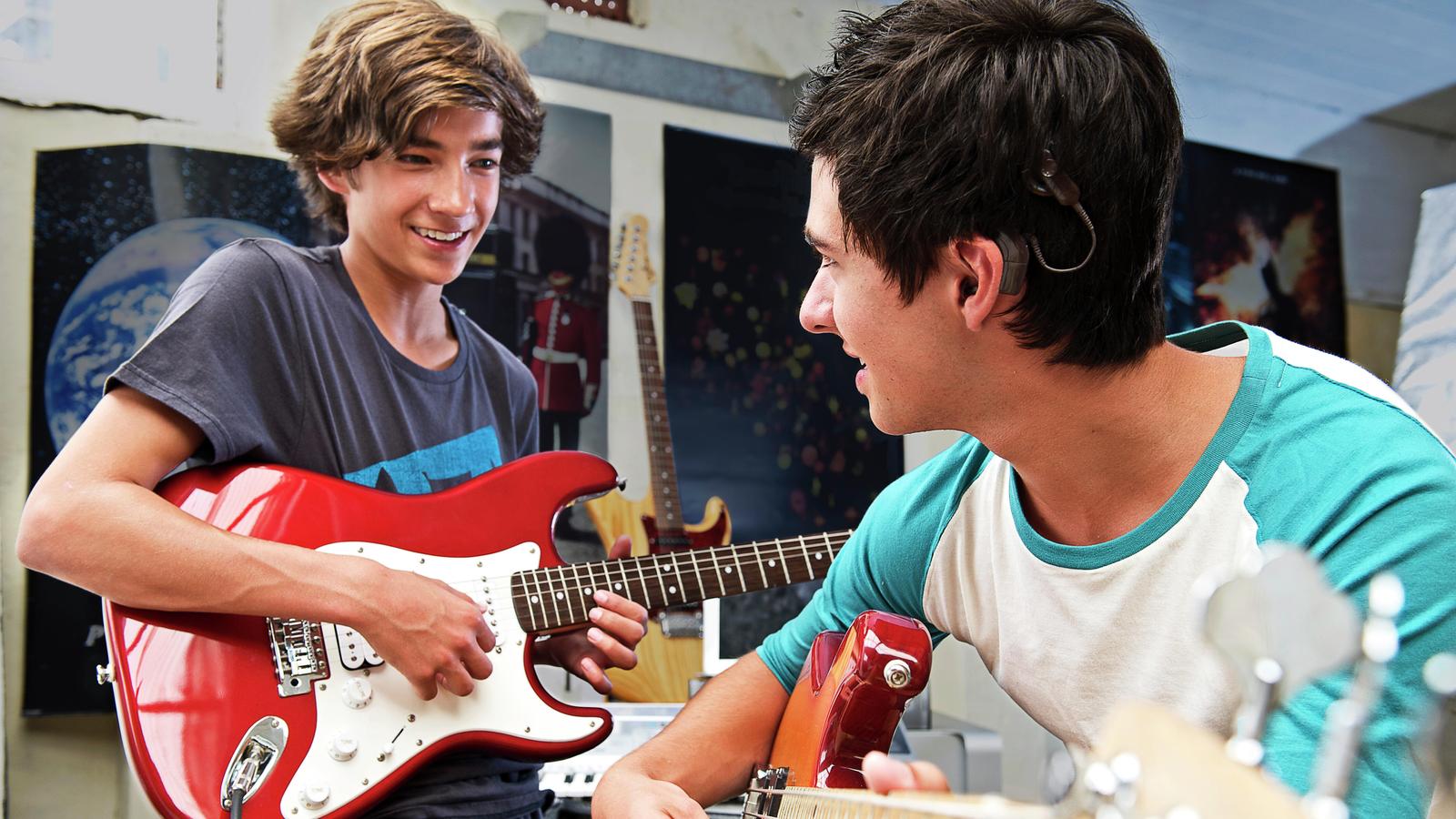 "My bimodal hearing technology from Cochlear and ReSound has helped me regain the life I thought I had lost! I will be forever grateful for this amazing gift of sound!"

- Christopher J. - Nucelus® recipient
Clarity, control and confidence

With sound coming through both ears at the same time, you can use your compatible Apple or Android* device to:

Connect with others more easily on the phone
Rediscover the joy of music
Easily control your sound processor and hearing aid settings

Stream sound simultaneously into both ears.

Stream music, movies and entertainment from your compatible Apple or Android* device straight to your Nucleus 7 or Kanso 2 Sound Processor and your compatible ReSound hearing aid at the same time.*
Additional advanced bimodal solutions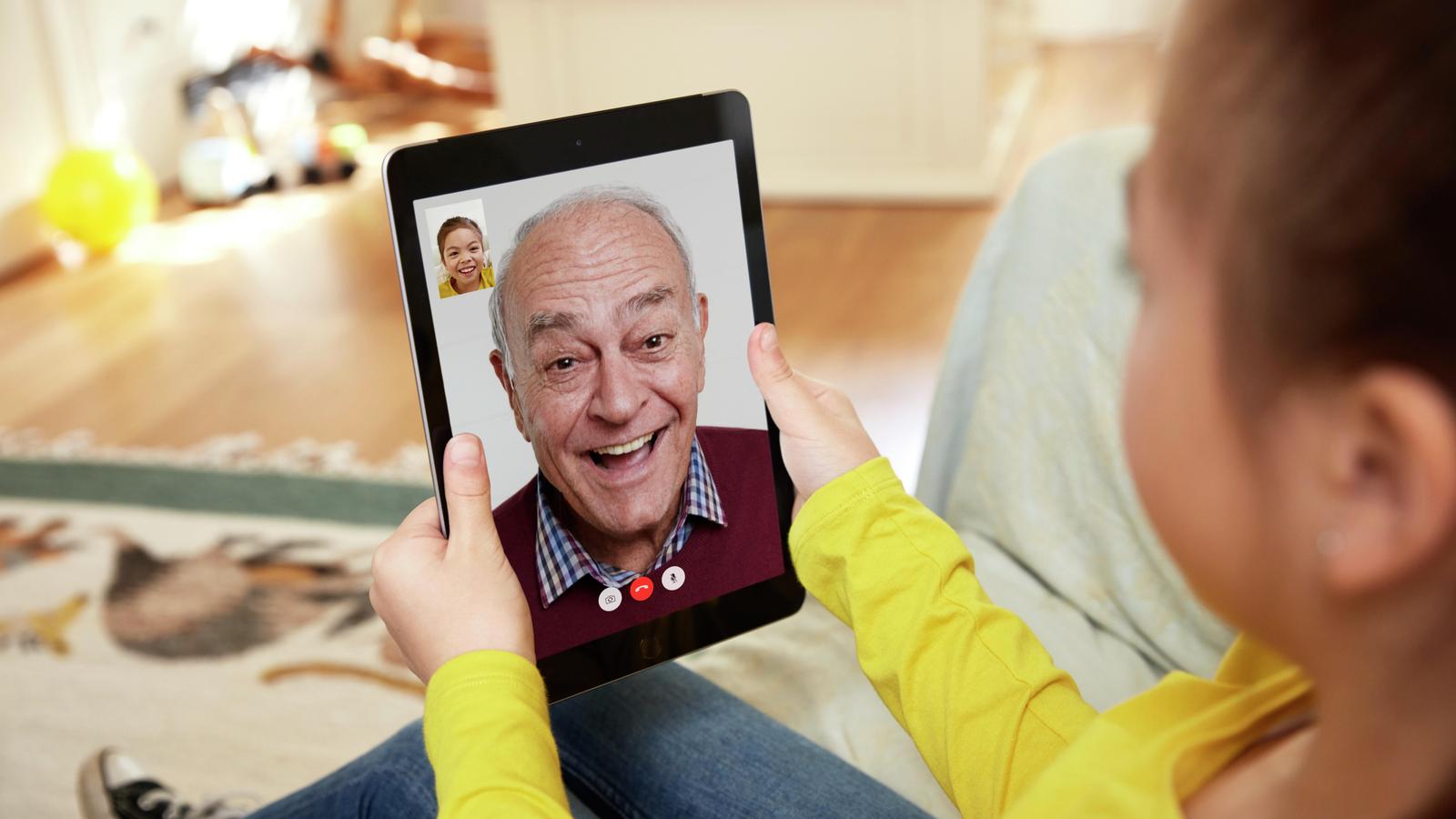 Cochlear offers a range of options to help you hear better with both ears, so you don't have to miss out on the moments that matter.
A Cochlear Sound Processor and any hearing aid

Cochlear sound processors can be worn with any hearing aid, so no matter which hearing aid you're using, you'll still get the benefits of hearing with both ears.

A Cochlear™ Nucleus® Sound Processor and any hearing aid

With this combination you can still experience direct streaming from a compatible Apple or Android* device to your Cochlear Nucleus Sound Processor.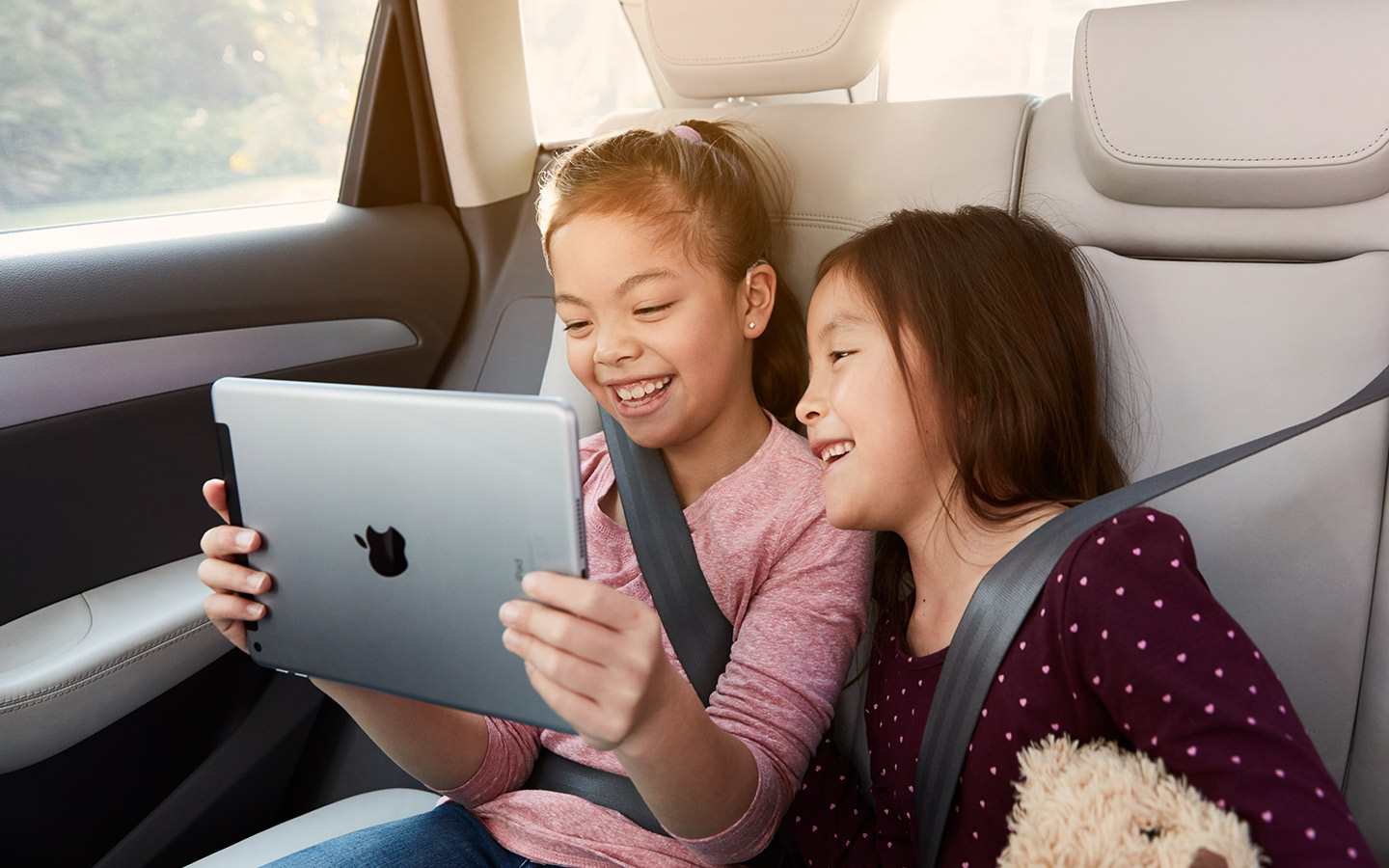 Connect to your world like never before
To get access to the most premium bimodal solution on the market, all you need is a:
Nucleus 7 or Kanso 2 Sound Processor
Compatible ReSound hearing aid*
Compatible Apple smartphone or device*
Compatible Android smartphone or device*