Vistafix® implant candidacy
The Cochlear™ Vistafix® System uses Baha® implant technology to provide a method to retain and secure a facial prostheses.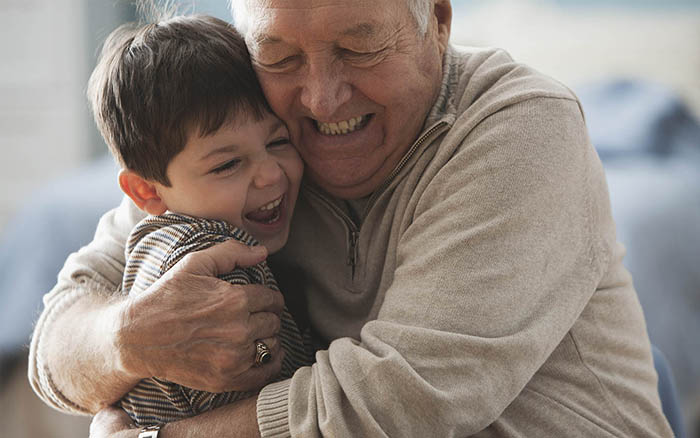 Kandidaten voor Vistafix-implantaten zijn onder meer patiënten die craniofaciale revalidatie zoeken vanwege aangeboren misvormingen, tumorchirurgie of trauma, inclusief brandwonden.
Het Vistafix-implantaat is een alternatief voor andere prothetische opties, waaronder reconstructieve chirurgie of protheses met kleefkracht.
Indicaties en kandidatencriteria kunnen per rechtsgebied verschillen en zorgprofessionals dienen contact op te nemen met hun relevante regelgevende instantie.
Volwassenen en kinderen
Over het algemeen kunt u Vistafix-implantaten overwegen voor mensen die:
Een klinische manier willen om een gezichtsprothese te behouden.
Een oplossing willen voor veelvoorkomende oorzaken van misvorming, zoals brandwonden, verkeersongevallen, aangeboren aandoeningen (bijv. Atresia/Microtia, Treacher Collins-syndroom), operaties en andere soorten trauma.
Vijf jaar of ouder zijn.
Geen medische contra-indicaties hebben, zoals een onvermogen om verdoving te verdragen, een acute ziekte of een onstabiele chronische aandoening.
De meeste kinderen van vijf jaar en ouder kunnen voordeel hebben bij een Vistafix-implantaat en er is geen maximale leeftijdsgrens voor Vistafix-implantatie.