Vistafix® implant indications
The Cochlear™ Vistafix® System uses Baha® implant technology to retain a facial prostheses.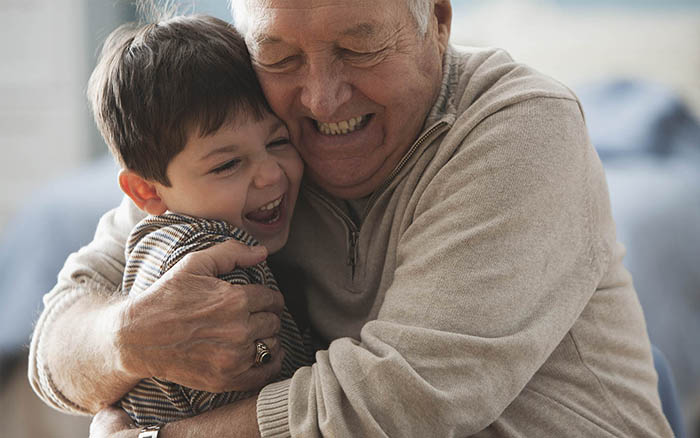 Vistafix implants may be recommended to patients who seek craniofacial rehabilitation due to congenital malformations, tumour surgery or trauma, including burns.
The Vistafix implant may be indicated as an alternative to other existing solutions, including reconstructive surgery or adhesive-retained prosthetics.
Indications and candidacy criteria may vary between countries, and healthcare professionals are advised to check with their relevant regulatory authority.
Adults and children
Vistafix implants may be indicated for people who:
Want a clinical way to retain a facial prosthetic.

want treatment for common causes of disfigurement, such as burns, traffic accidents, congenital conditions (e.g. Atresia/Microtia, Treacher Collins syndrome), surgery, and other kinds of trauma.

Are five years of age or older.

Have no medical contraindications, such as an inability to tolerate anaesthesia, an acute illness or an unstable chronic condition.