Bone anchored implants indications
Find out when bone anchored implants may be indicated.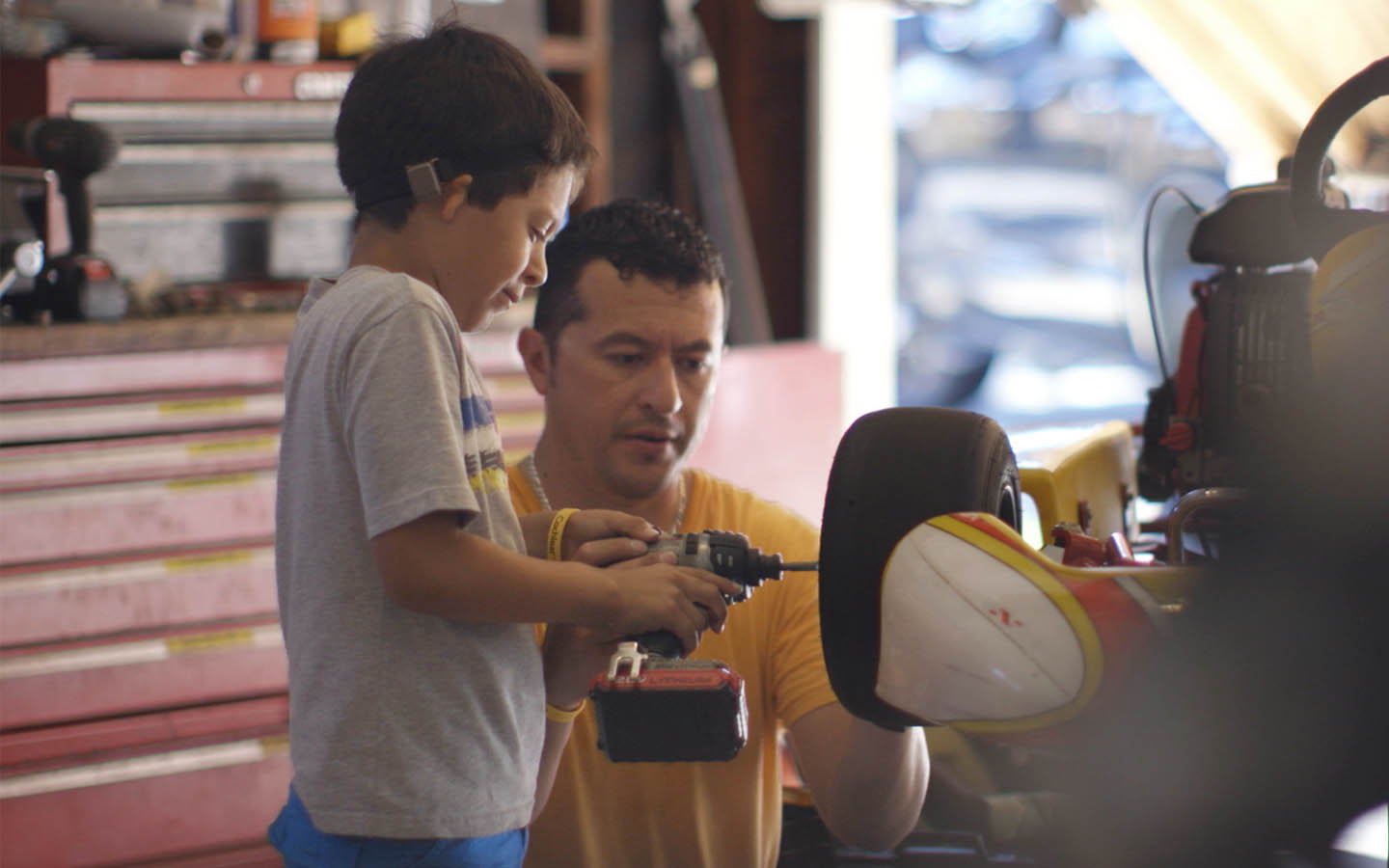 Bone anchored implants may be generally recommended for people having a conductive hearing loss, mixed hearing loss or single-sided sensorineural hearing loss.
Additional information about each system and possible candidates follows below.
Who might be indicated for a bone anchored implant?
These implants may be indicated for people who:
Have developed sufficient bone thickness and bone quality for an implantation. The time this takes may vary from child to child.1,2

Have at least one ear affected by moderate to severe conductive or mixed hearing loss.

Get limited benefits from traditional air or bone hearing aids or can't use them, due to an infection for example.

Who did not get the expected results after a reconstructive middle ear surgery or for whom it was contraindicated.

May be able to attend programming sessions, aural rehabilitation sessions and practice listening in daily communication.

Have no medical contraindications, such as an inability to tolerate anaesthesia, an acute illness or an unstable chronic condition.
The bone conduction implant can also be considered in the event of at least severe unilateral sensorineural hearing loss.
References
Cochlear Limited. D1190805. CP1000 Processor Size Comparison. 2017, Sept; Data on file.
Cochlear Limited. D1296247. CLTD 5620 Clinical Evaluation of Nucleus 7 Cochlear Implant System. 2017, Sept; Data on file.
629761 Smart and small – innovative technologies behind the Cochlear™ Baha® 5 Sound Processor Mark Flynn
Gustafsson J. BCDrive performance vs. conv. bone conduction transducer. Cochlear Bone Anchored Solutions AB, Report No. 611407, 2015.

Davids T, Gordon KA, Clutton D, Papsin BC. Bone-anchored hearing aids in infants and children younger than 5 years. Arch Otolaryngol Head Neck Surg. 2007;133(1):51-5.

Tjellström A, Håkansson B, Granström G, Bone-anchored hearing aids: current status in adults and children. Otolaryngol Clin North Am. 2001;34(2):337-64.