How much do implants cost?
Understand the costs involved and discover the possible funding options for your Cochlear™ hearing solution.
Request information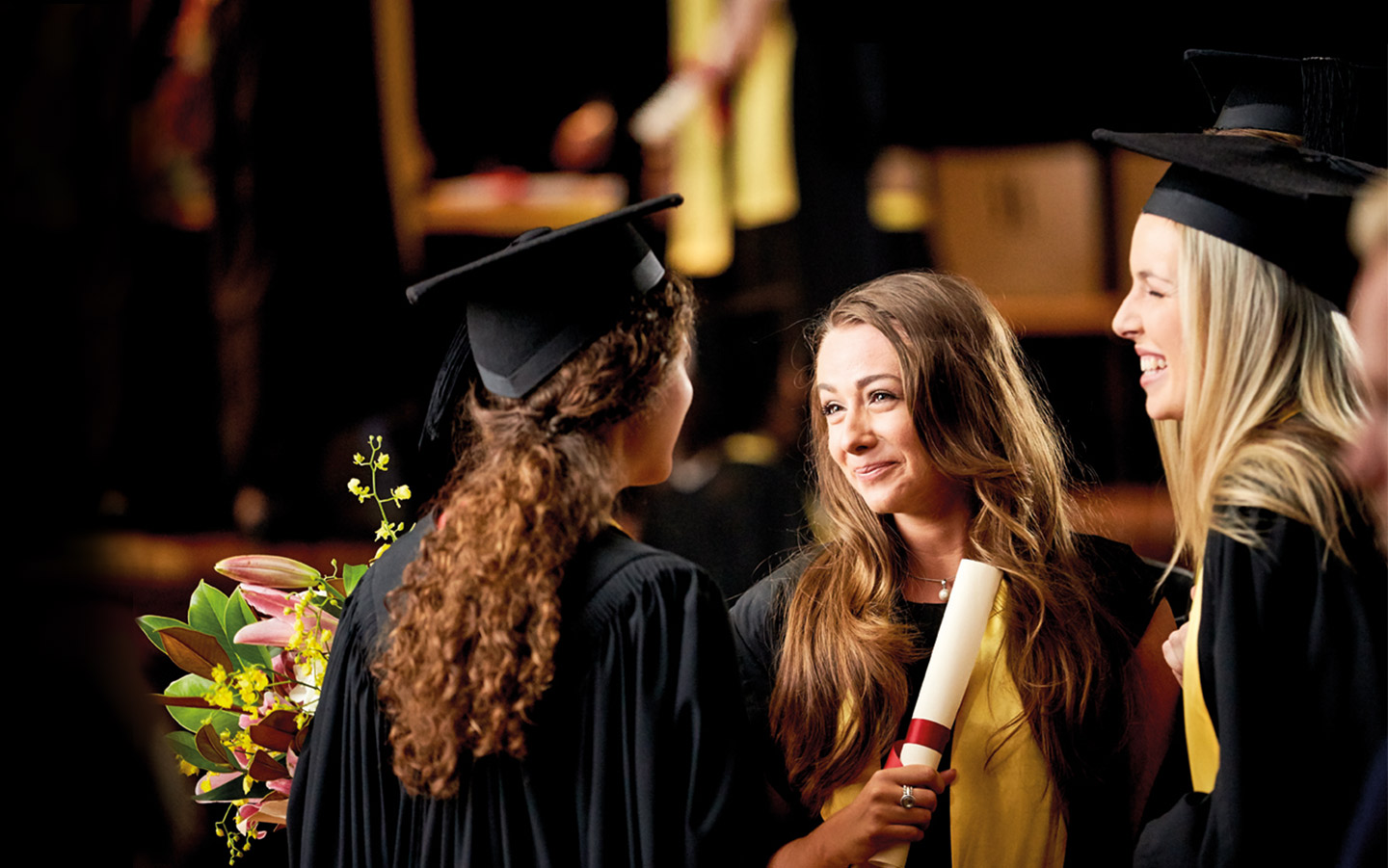 What you'll find on this page
Why funding can vary from country to country.
Information about the costs involved with implants.
Where to start
Your hearing health professional will give you an overview of the costs of getting a cochlear or bone conduction implant. However, do not assume that implants cost the same or more than hearing aids.
As hearing implants require a surgical procedure, there may be funding available through the public health system, government programs, insurance or donation programs. Or you may have to meet the total cost of the implant and procedure yourself.
The costs and funding will vary depending on your individual hearing treatment, as well as the country you live in.
This is why funding for cochlear implants is not always straightforward. Your hearing health professional will guide you.
What costs are associated with a hearing implant?
The cost of getting an implant may include the following aspects of treatment for you or your child:
Hearing specialist (audiologist) appointments.

ENT specialist appointment and any X-rays or MRIs.

Surgery expenses and post-operative care.

Cost of the Cochlear device.

Post-operative appointments, sound processor activation and rehabilitation.
Find the support available to you
Depending on your age and circumstances, there are a number of different ways you may be able to receive financial support in Australia.
State government support (public hospitals)
State governments also fund a limited number of cochlear implants each year. Each state varies in the number they fund; additionally, there are usually waiting lists for this funding. Children are typically the priority, however funding is also available for adults.
Private health insurance
Private health insurers may be able to provide a full reimbursement for the cochlear implant system. Coverage of the surgical procedure and any hospital costs will depend on your level of insurance.
Hearing Australia
Hearing Australia provides a range of hearing services for children and young people up to the age of 26, eligible adults, aged pensioners and most war veterans. Funding support is provided for a range of hearing-related services, including:
Comprehensive hearing assessments

Fitting and monitoring of hearing aids

Fitting and maintenance of amplification devices

Ongoing supply of batteries

Maintenance and repairs for hearing aids and cochlear implant sound processors

Support for children wearing cochlear implants, including sound processor upgrades.
Department of Veterans' Affairs (DVA)
For those eligible, the DVA provides devices included on the Prostheses List and will cover 100% of costs associated with cochlear implants.
Self-funding
If private health insurance or government funding does not cover you, then you can pay for a cochlear implant system and specialist and surgical costs yourself. Make sure you discuss this with your medical team so you are aware of all the costs involved.
Funding options for cochlear implants
Our free guide to government and private health insurance coverage in Australia.
I live in New Zealand, are there any funding options?
Public Funding
In New Zealand, the Ministry of Health funds cochlear implant services for people who:
Have severe to profound hearing loss

Cannot be helped by standard hearing aids

Have been assessed as likely to benefit from a cochlear implant

Are eligible for publicly funded health and disability services

Live permanently in New Zealand

Do not qualify for cochlear implant funding through ACC
Waiting periods may apply. For more information, visit the Ministry of Health. ACC funding may be available if the hearing loss was caused by an accident.
Self-Pay with 5 Years Interest Free Finance*
If government funding does not cover you or you don't want to wait, you can pay for a Cochlear™ or Baha® device yourself. Latitude Finance can provide you with interest free finance for up to 5 years* on Cochlear and Baha devices (subject to approval).
Why self-pay with Latitude finance?
No waiting for public funding. Receive your hearing device as soon as you need it.
Interest free repayments for up to 5 years.*
Flexible payment options to suit your lifestyle.
Fund an implant, sound processor or both. You choose.
Make sure you discuss this with your medical and audiological team, so you are aware of all the costs involved.
To apply or enquire, call Cochlear Customer Service on 0800 444 819 (10:00-19:00 NZST Monday to Friday) or email customerservice@cochlear.com.
What ongoing costs are there?
To keep your hearing solution working at its best, you should factor in maintenance costs. This includes replacement parts such as cables, coils, magnets and batteries.
It's also worth considering purchasing waterproof or True Wireless™ devices to help you get the most from your hearing device.
In the future, upgrades may become available for your sound processor. Reasons to upgrade include:
to enjoy improved performance and features

to replace a lost or damaged device

when a sound processor becomes obsolete.
Lifelong support
Getting a Cochlear hearing implant is a lifelong decision. It's important to us that you get the ongoing support and service you need.
This support includes help with caring for your device, servicing and upgrades. Once you become a Cochlear recipient, you will have access to services to help you get the most from your new hearing.
* Credit services are being provided by Latitude and subject to Latitude's terms and conditions and approval process. Cochlear is not the credit provider. By submitting your application to Cochlear you consent to Cochlear passing on your personal information in your Application to Latitude Finance.