We transform
With Professor Graeme Clark's inspiration Cochlear has provided hearing solutions to over 400,000 people globally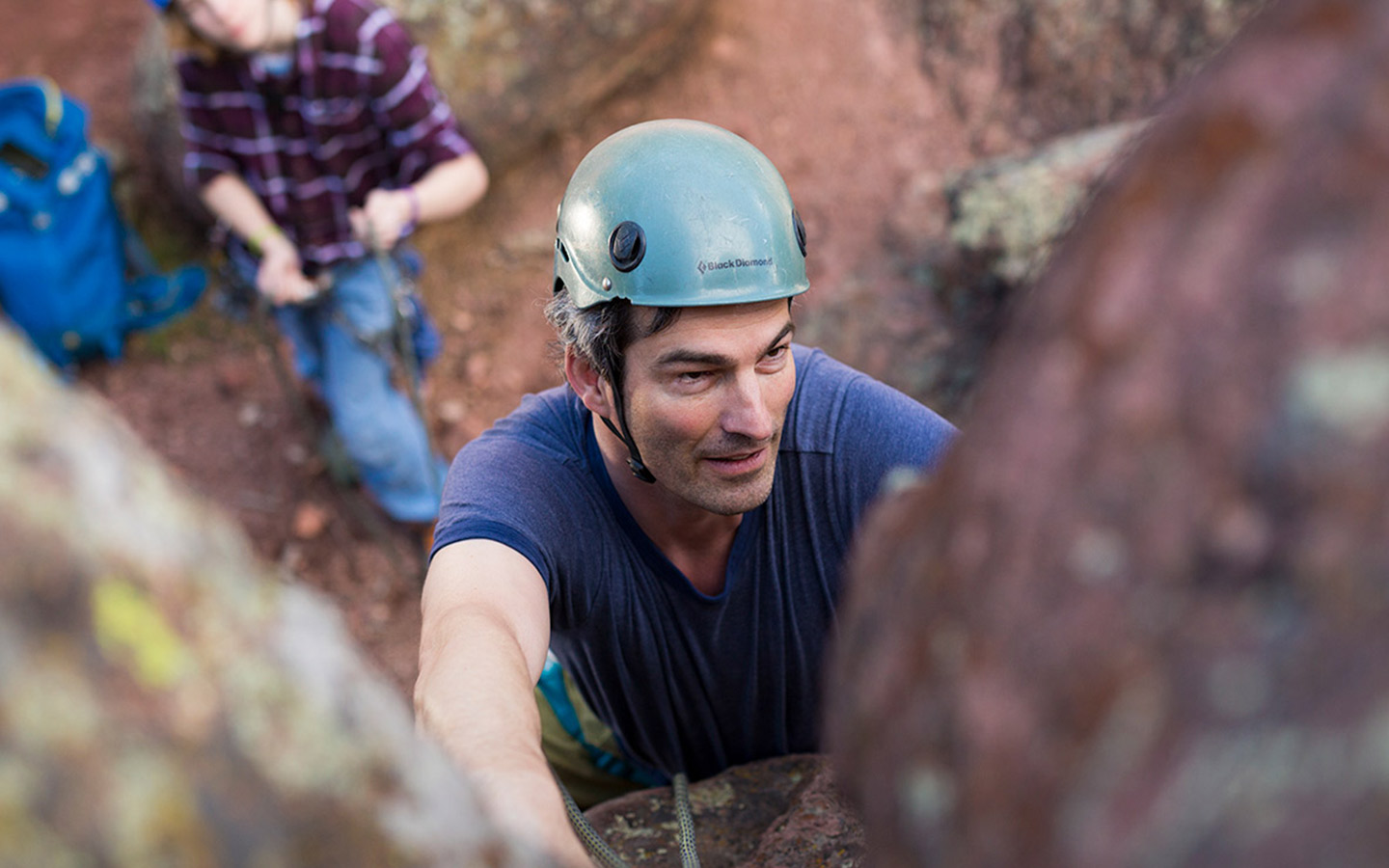 A world of possibilities
It's the life-changing possibilities that hearing brings which inspire us to develop the highest-quality hearing solutions for people of all ages with moderate, severe or profound hearing loss.
It's also why we provide the services and ongoing support to help you or your loved ones hear their best, wherever they are.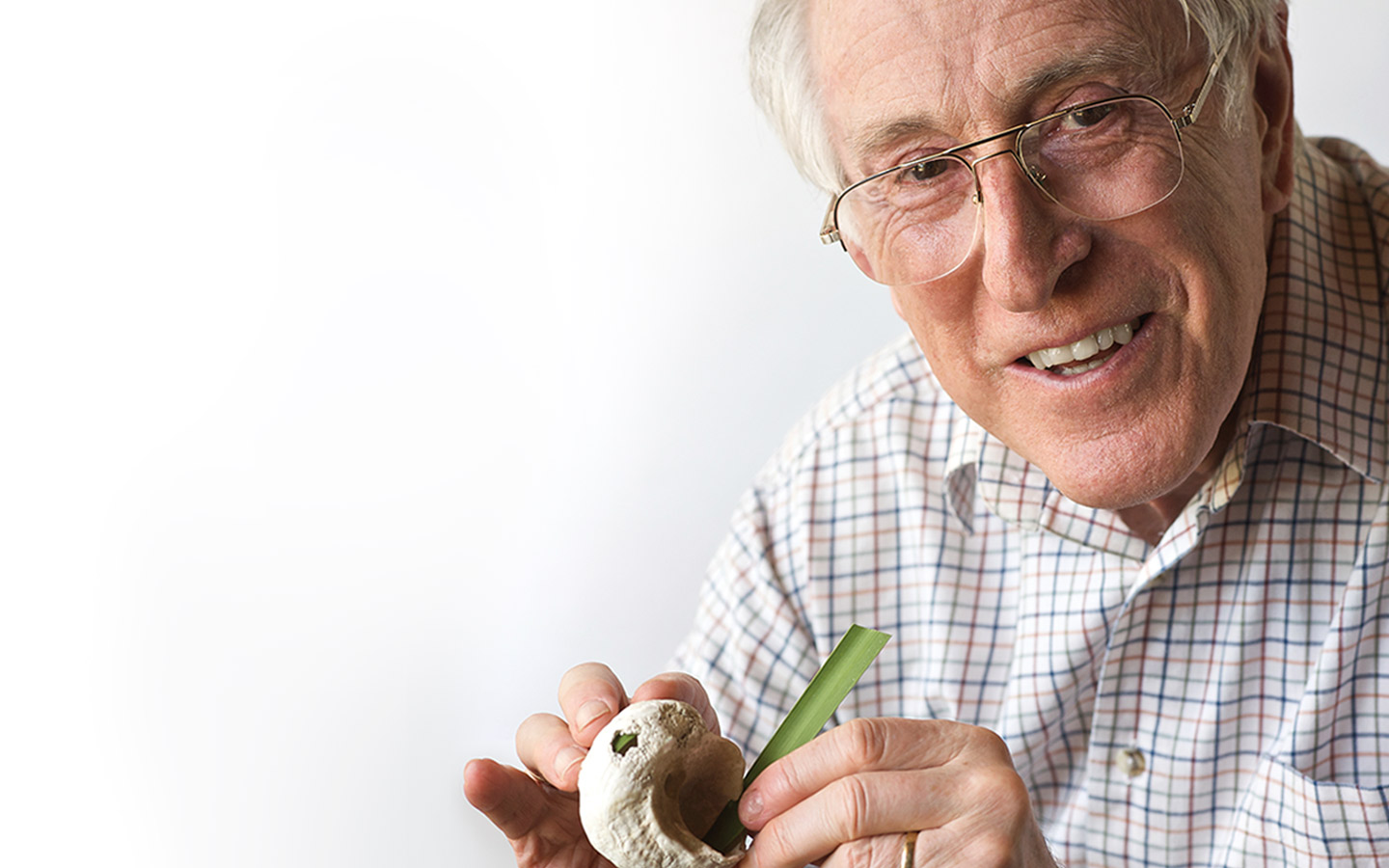 A blade of grass that sparked an innovation
For almost 40 years, Cochlear has been bringing people all over the globe into the world of sound. Professor Graeme Clark, an ear surgeon, saw firsthand the isolation and frustration that comes from living in a world of silence as his father struggled with hearing difficulties.
On holiday in 1977, fiddling with a shell and a blade of grass, Graeme realised there was a safe way to insert electrodes into the inner ear. It was his determination to help others that realised our first implantable solution reconnecting his patient Rod Saunders to hearing ― bringing music into his life.
Today, Cochlear is the global leader in implantable hearing solutions, connecting hundreds of thousands of people all over the world to a full life of hearing.
When others said it couldn't be done, Graeme Clark collaborated to create a breakthrough solution; when there was a rush to scale, he put people first; and when there was hesitation, he persisted, inspiring others to follow. His pioneering spirit to improve people's lives, which started all those years ago, keeps driving us forward today.
Firsts that have transformed lives around the world
Cochlear is the first organisation to have a multichannel cochlear implant approved by the Food and Drug Administration in the US.1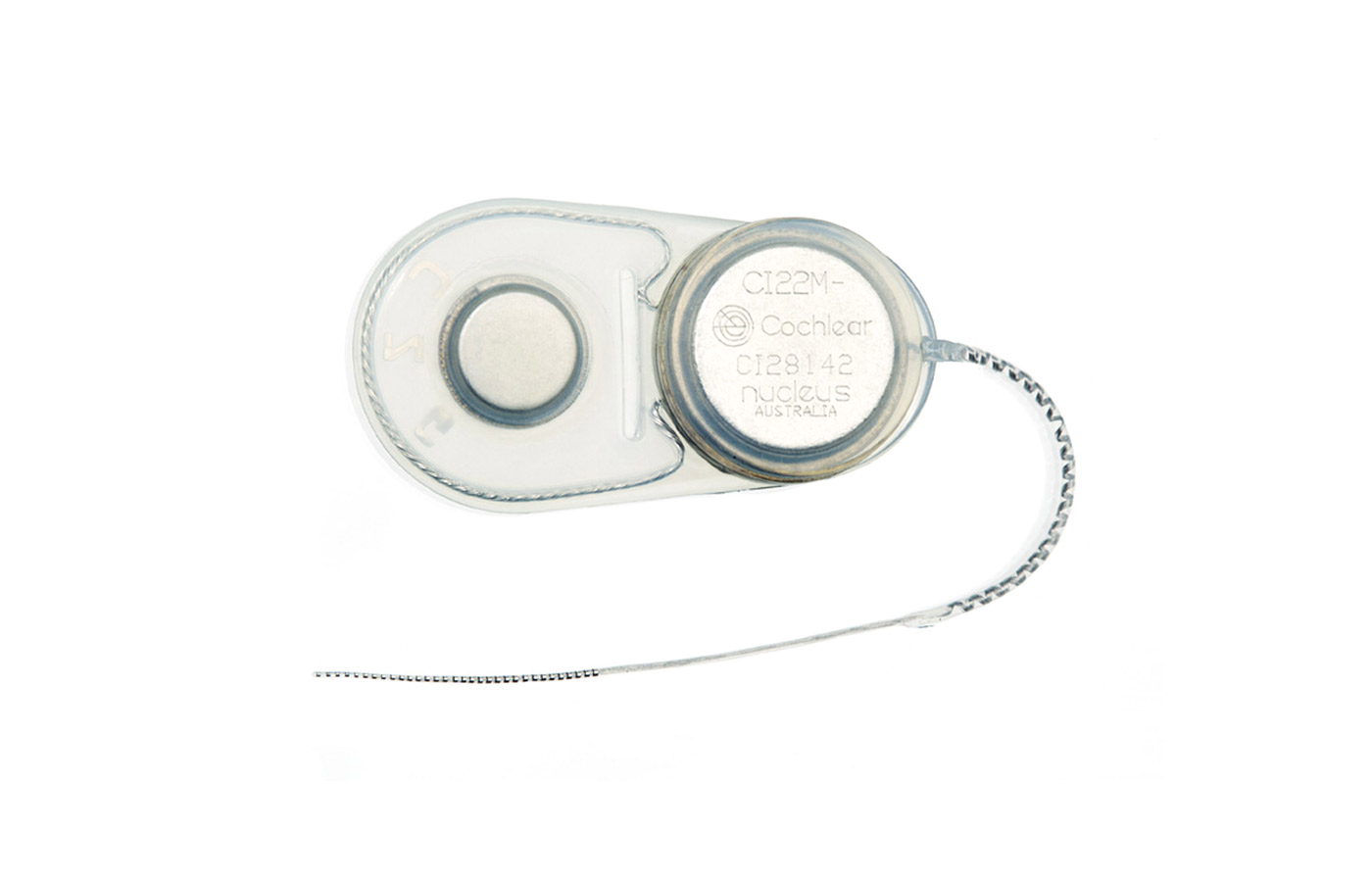 1978 - Rod Saunders becomes the first person to get a multichannel cochlear implant. "Hello Rod," are the first words he hears.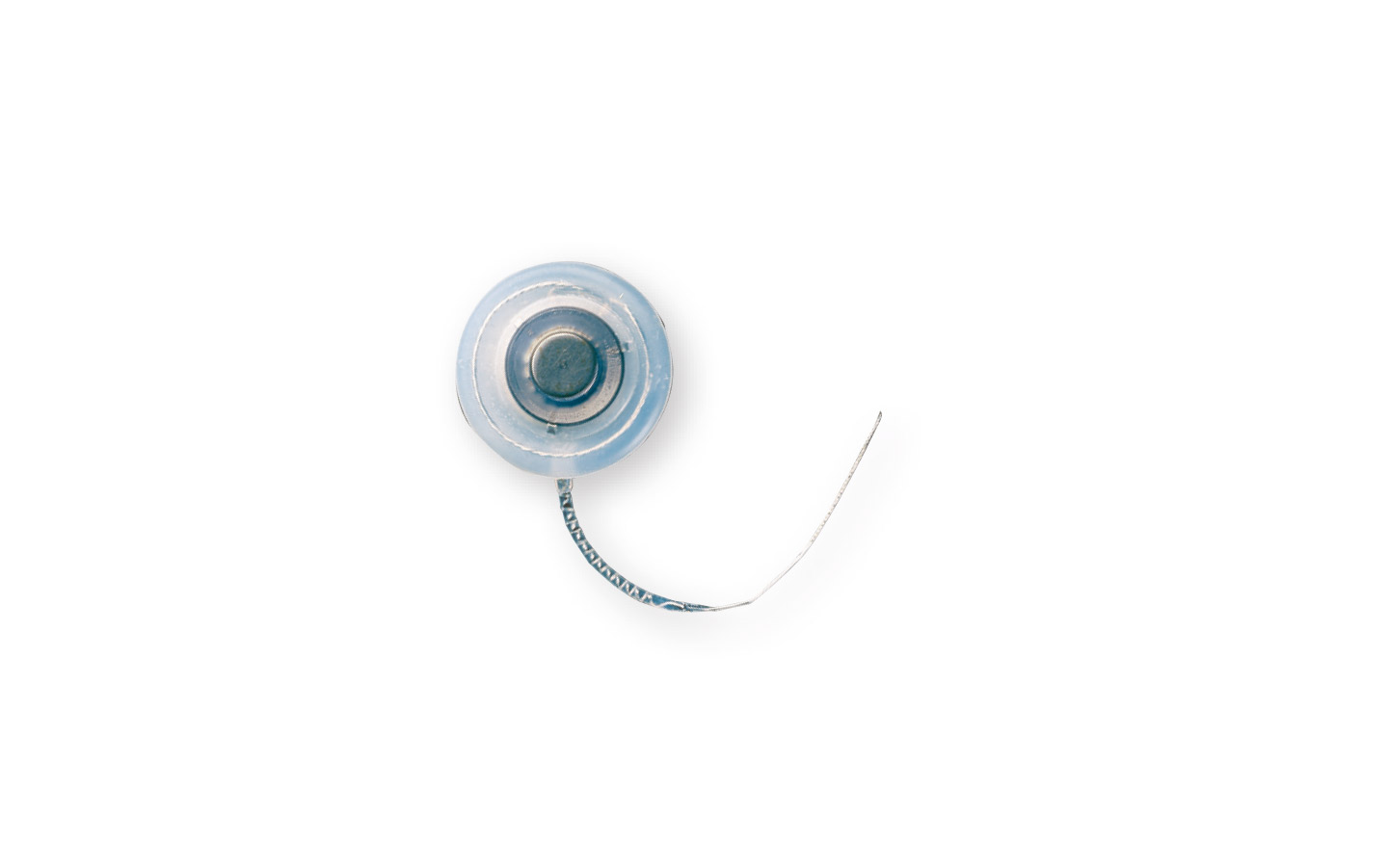 In 1982, at 37 years old, Graham Carrick becomes the first commercial Cochlear™ Nucleus® implant recipient.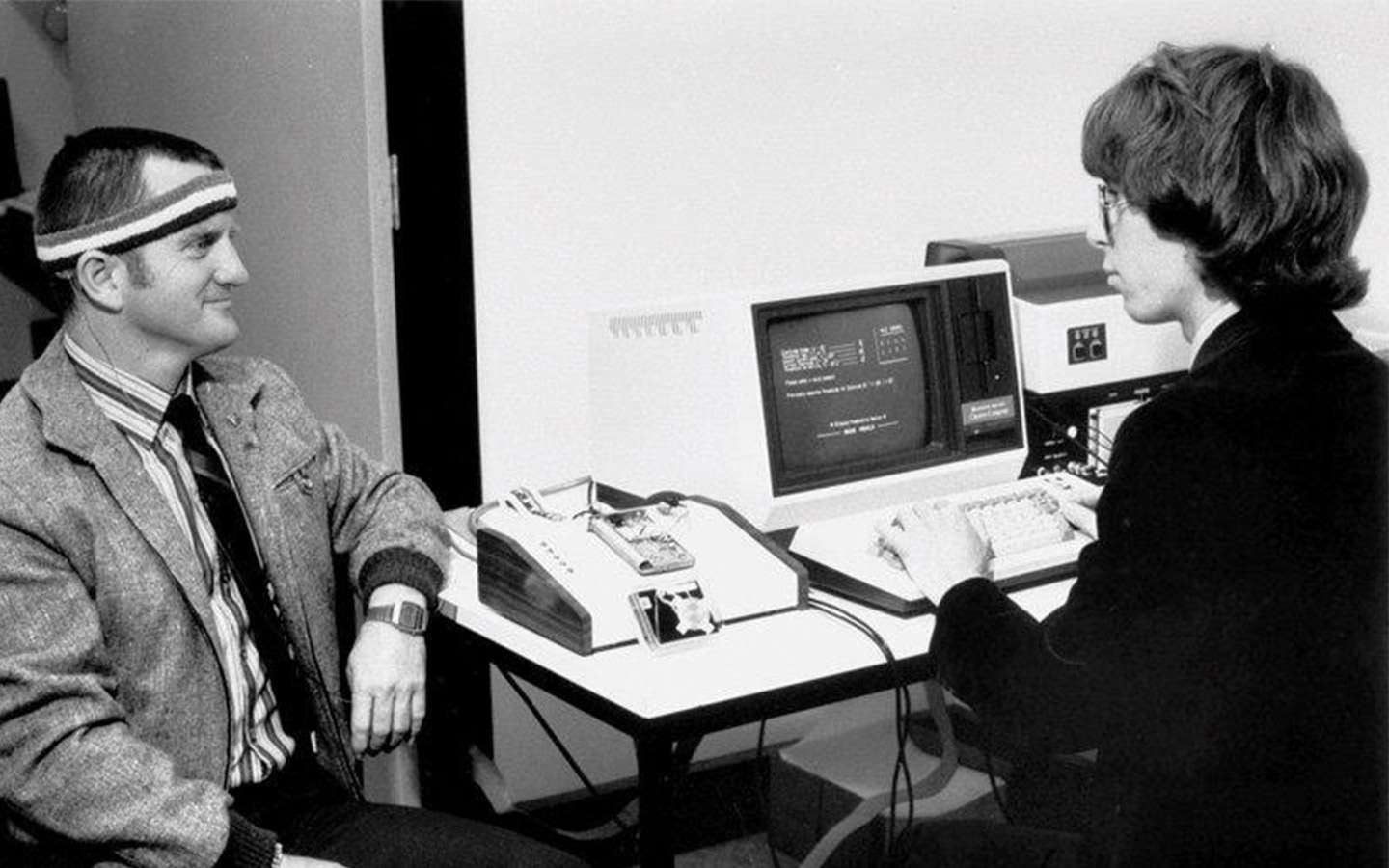 At the age of 4, Holly McDonnell was the first paediatric recipient of the Cochlear™ Nucleus® implant.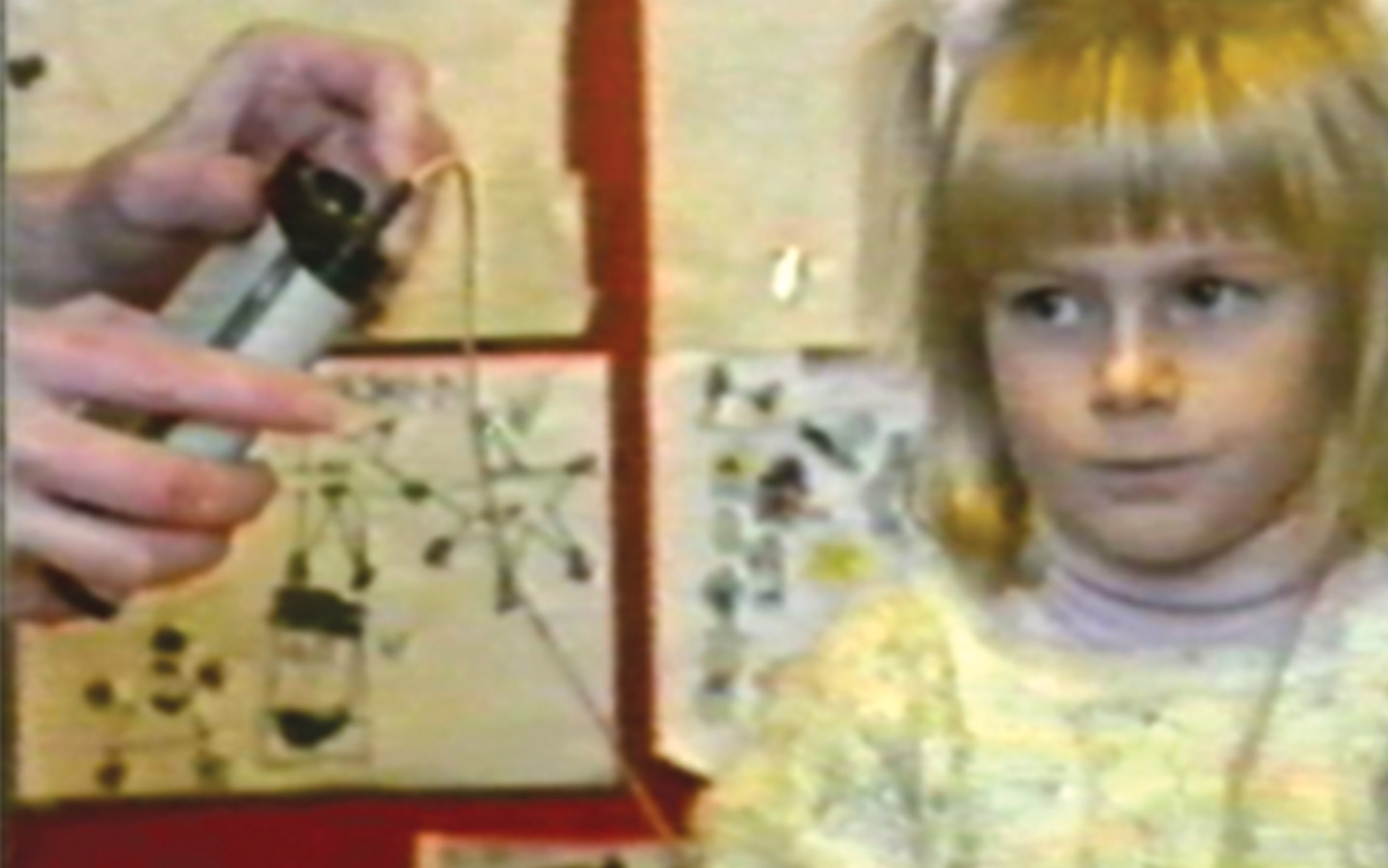 More than 40 years ago, Mona Andersson from Sweden becomes the first person to get a Cochlear™ Baha® bone conduction implant.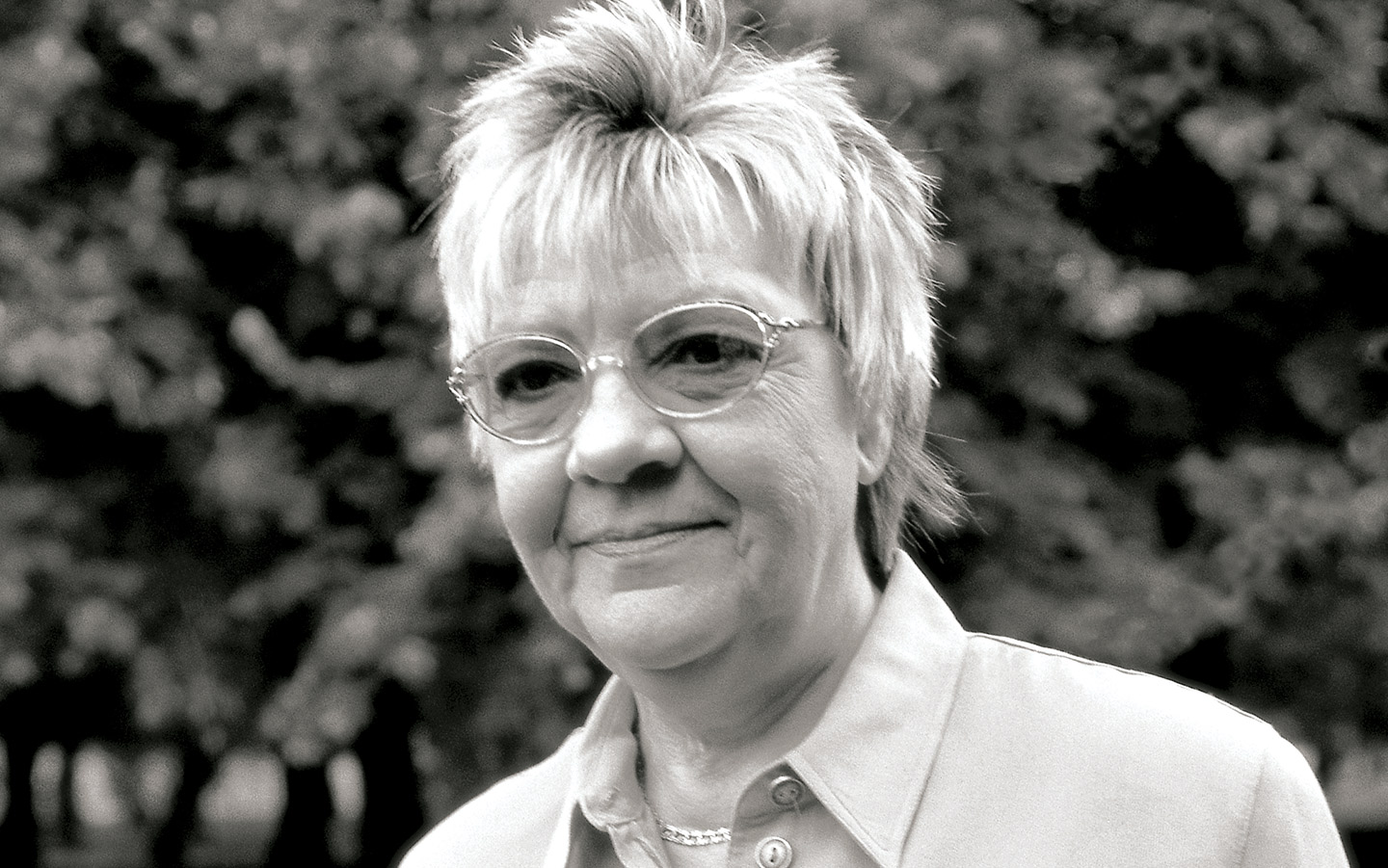 At 102 years old, Jack Walley is the oldest cochlear implant recipient to date.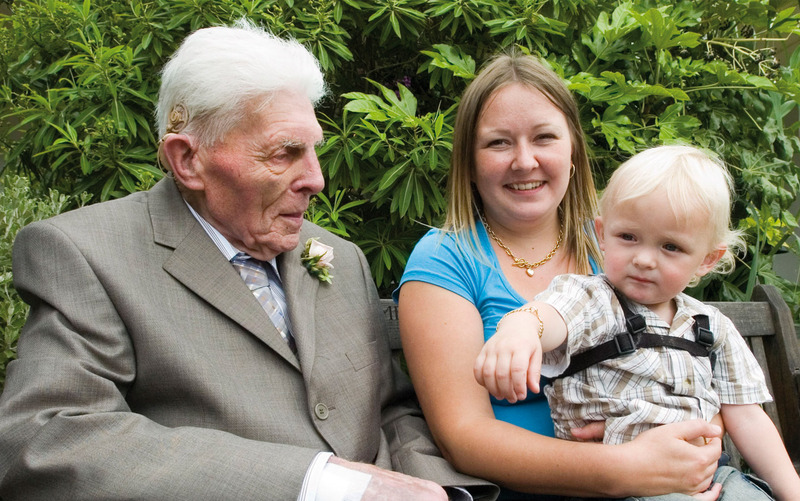 Cochlear's sound processors were the first to feature dual microphones,2 which allow people to pick up on sound from all around them.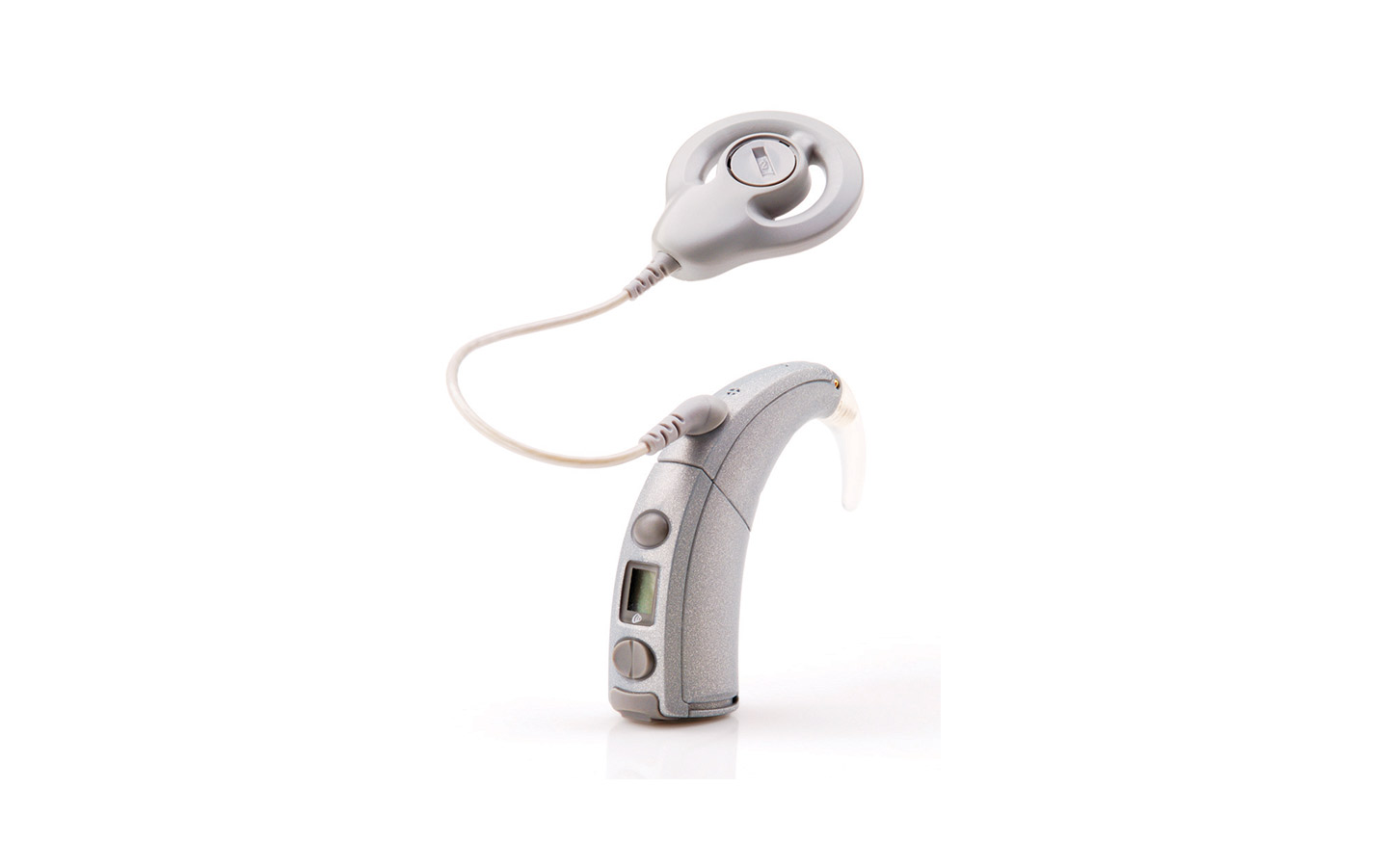 Pictured: the Nucleus® Freedom™ cochlear implant system 2005.
Cochlear implant sound processors are the world's smallest and lightest,3 so they're less intrusive and more comfortable for people to wear.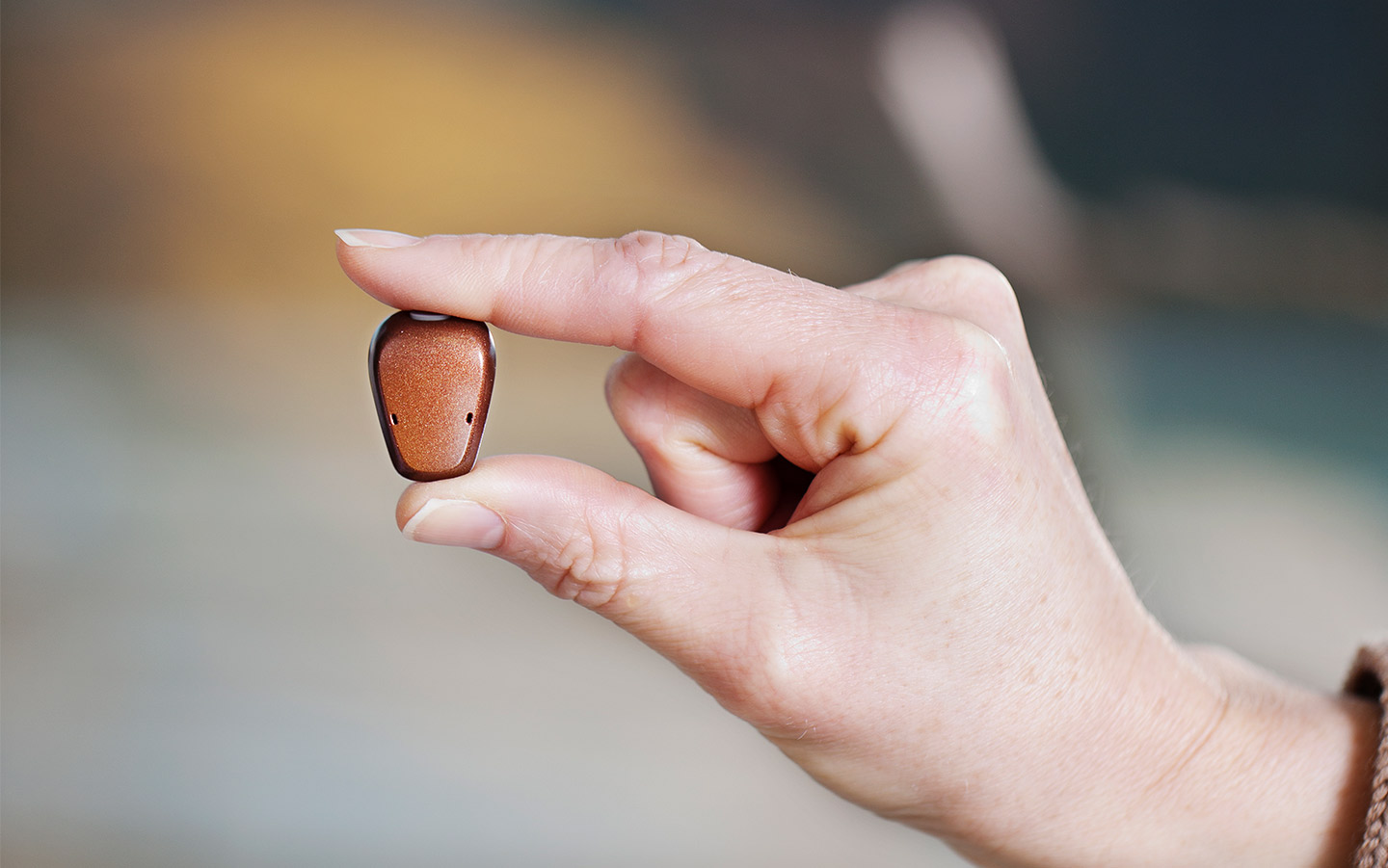 Our bone conduction and cochlear implants were the first to deliver Made for iPhone sound processors4, which allow people to stream music, phone calls and entertainment directly to their sound processor.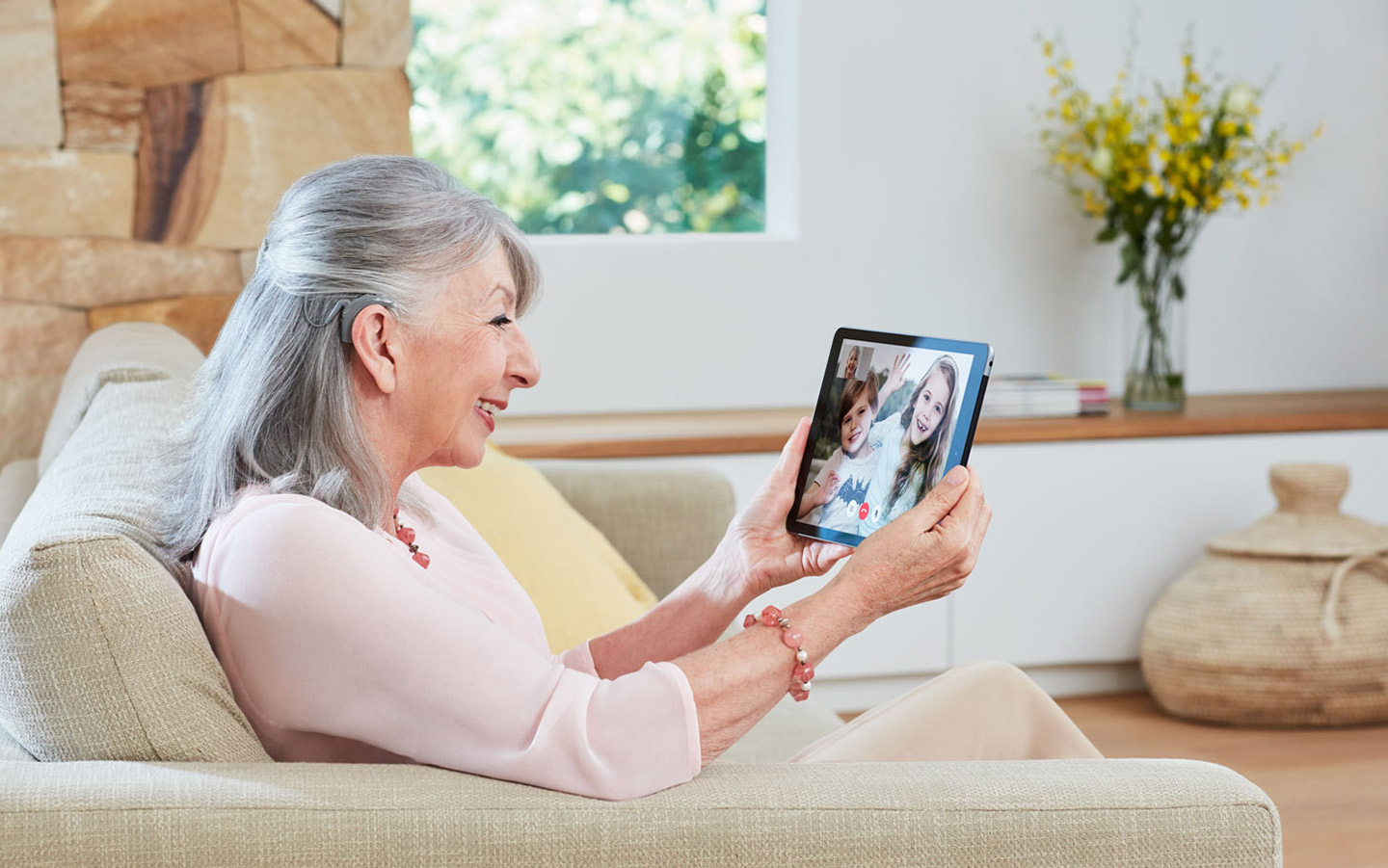 References
Clark G. Cochlear Implants: Fundamentals and Applications. Springer-Verlag; New York: 2003.
Patrick JF, Busby PA, Gibson PJ. The development of the Nucleus® Freedom™ cochlear implant system. Trends in amplification. 2006 Dec;10(4):175-200.
Cochlear Limited D1190805. CP1000 Processor Size Comparison. 2019, Sept; Data on file.
Apple Inc. 'Compatible hearing devices' [Internet]. Apple support. 2017 [cited 15 February 2019]. Available from: https://support.apple.com/en-au/HT201466#compatible